JTI – THE CHRISTMAS HOUSE
All the engagement of a physical event for an interactive virtual party.
To counteract the limitations in social interaction due to the pandemic, we were commissioned by JTI Italy inventing a new way to connect people during the Christmas holidays. Leveraging the potential of our platform The Bridge, we designed an entirely online corporate party using advanced broadcast design technologies that, through interactive games, live performance and on-demand content, recreated the atmosphere and fun of a real-life party.
To provide a memorable UX, we designed an interactive digital ecosystem that allowed JTI Italia employees to listen, share, connect and play together in real time. A highly impactful visual identity inspired the journey from start to finish: from the special unboxing to the grand finale, we created over 2 hours of purely spectacular entertainment and non-stop interaction. An unprecedented opportunity to take the digitization of events to an advanced level and allow people once again to live the present together.
AN INTERACTIVE FILM, THREE QUIZ ROOMS AND A LIVE SHOW FOR AN EVOLVED EVENT EXPERIENCE
WE MAXIMIZE THE HYPE WITH TOOLS THAT DON'T GO UNNOTICED
Newsletter with interactive countdown, personalized invitation, branded Christmas gift box and many exclusive masterclass awards: we created true and proper catalysts of interest.
Through the integration of physical and digital touchpoints, we were able to amaze, attract and engage users from the early stages of the event.
GOODBYE FAST FORWARD OR REWIND. ARE YOU READY TO EXPERIENCE INTERACTIVE CINEMA?
We set ourselves the goal of taking the immersiveness of a film to a higher level.
Not only the skilful direction, a unique setting and professional actors but also multiple-choice content and narrative crossroads where the user is called upon to make real-time decisions.
The ad hoc interactive film for the Xmas House is an immersive film adventure that integrates product placement and corporate core values.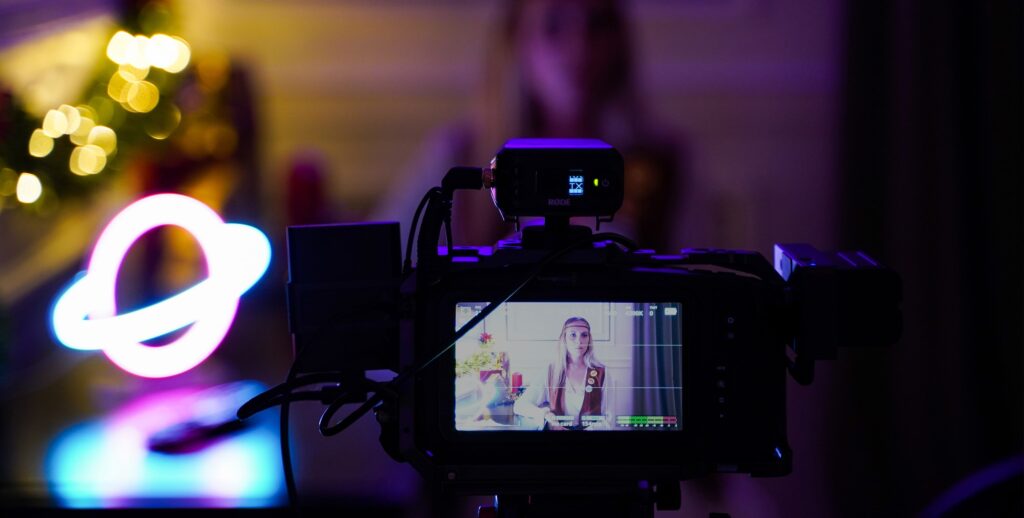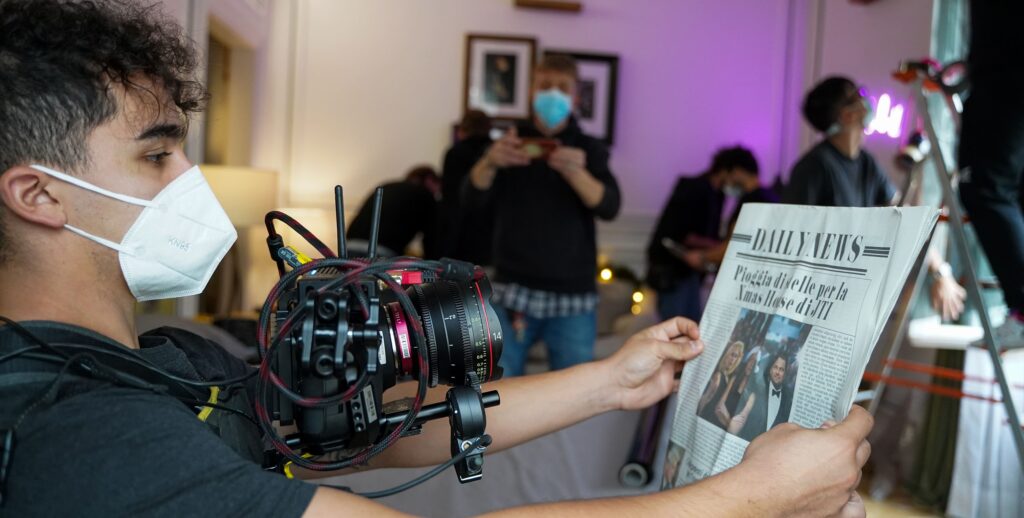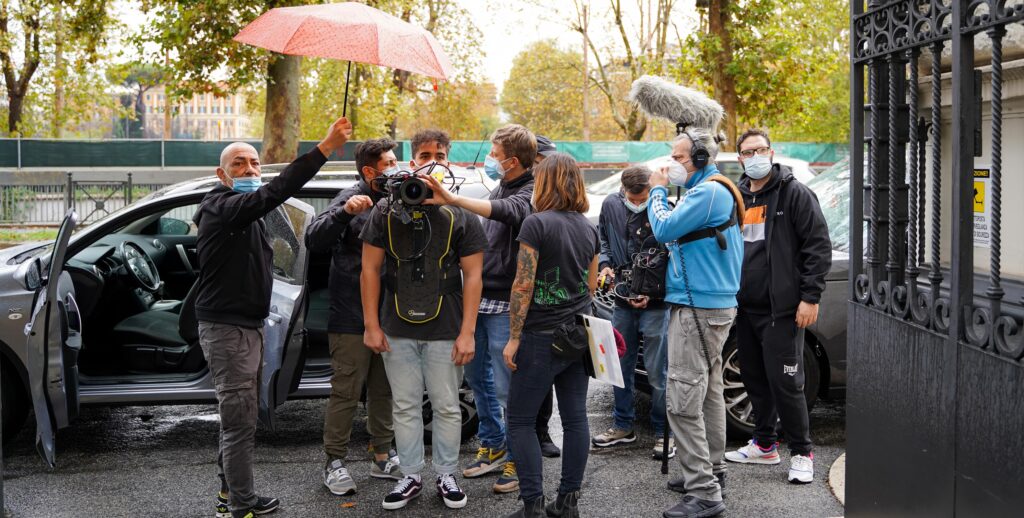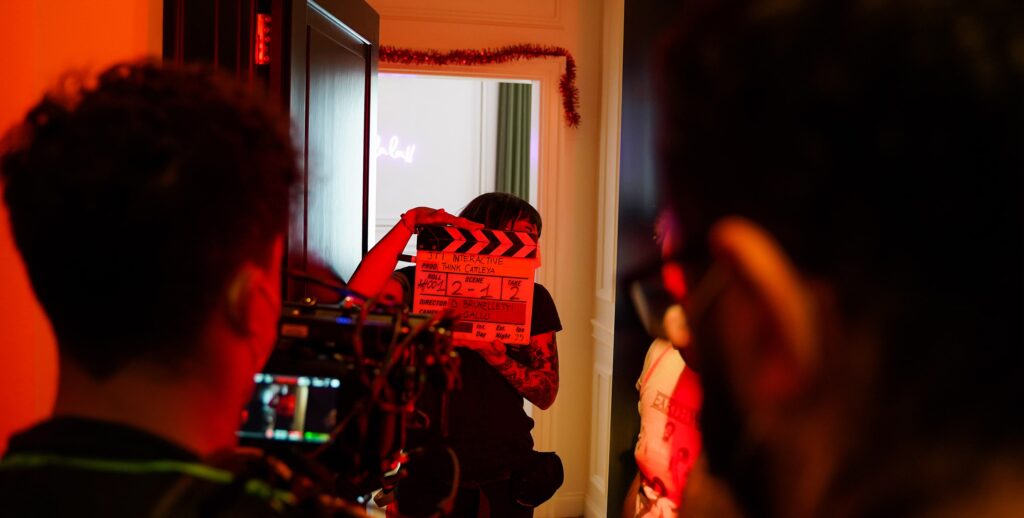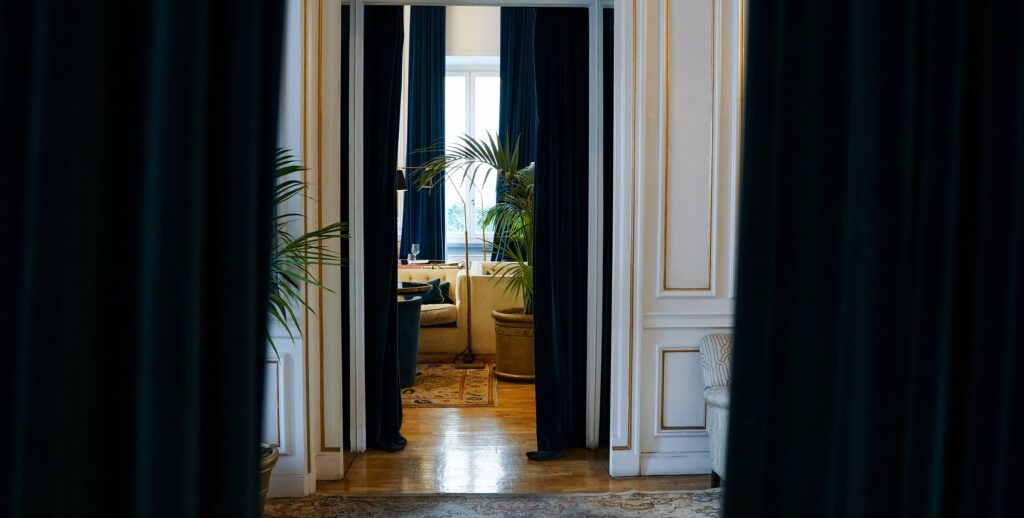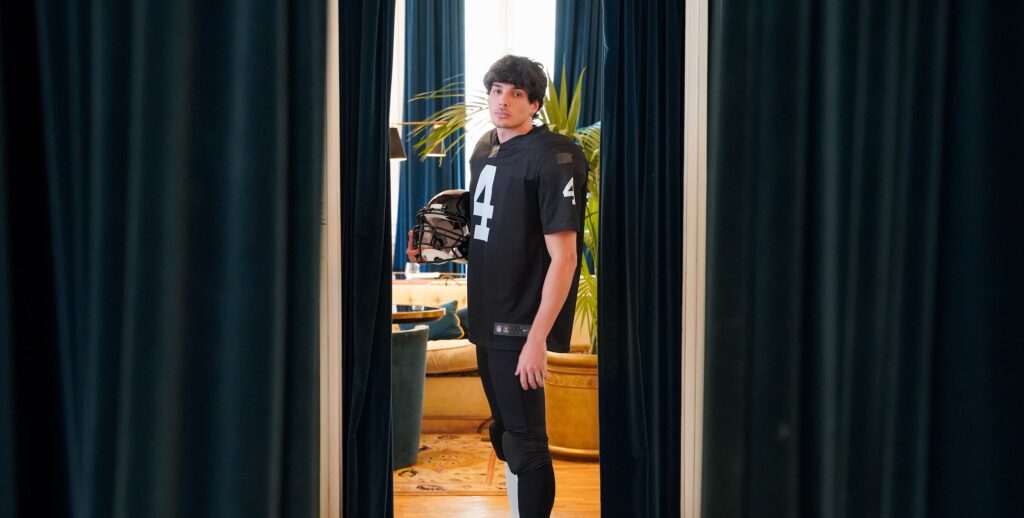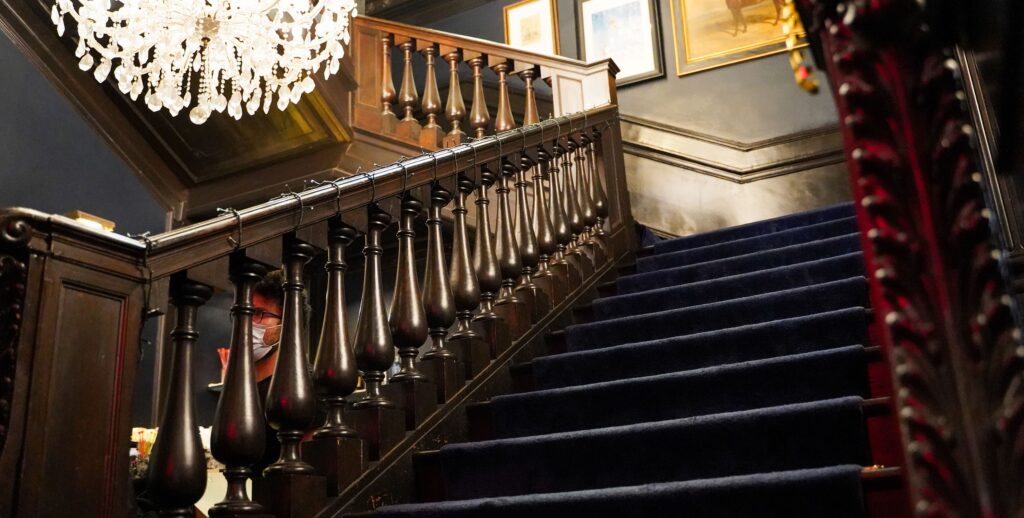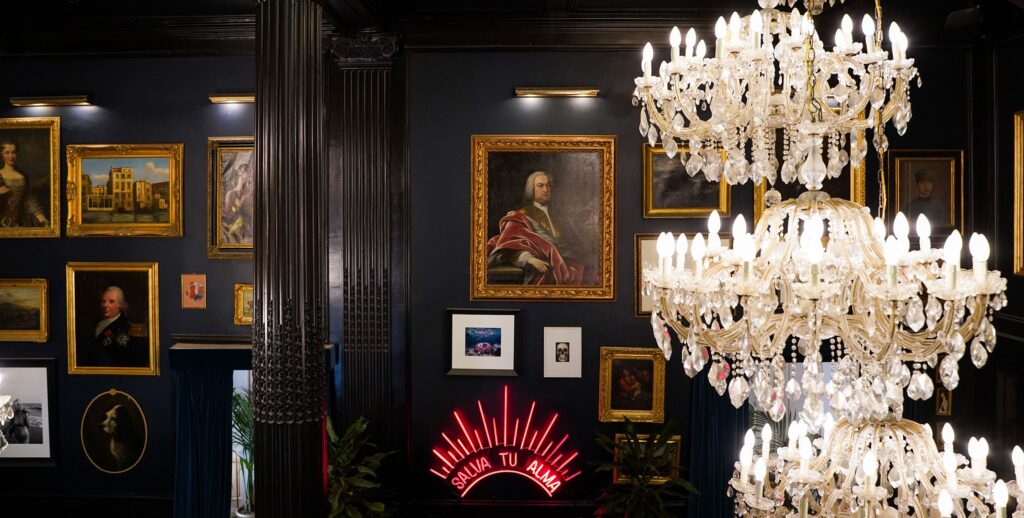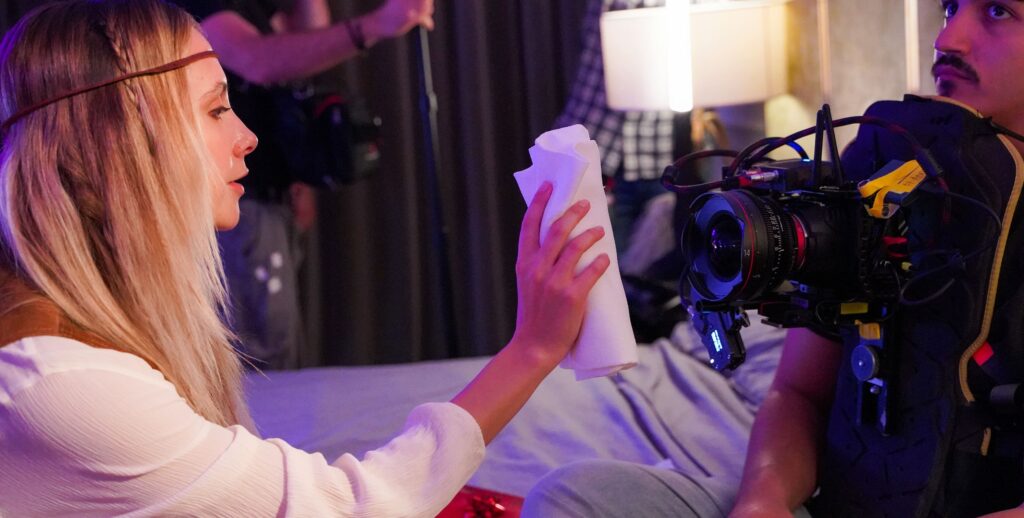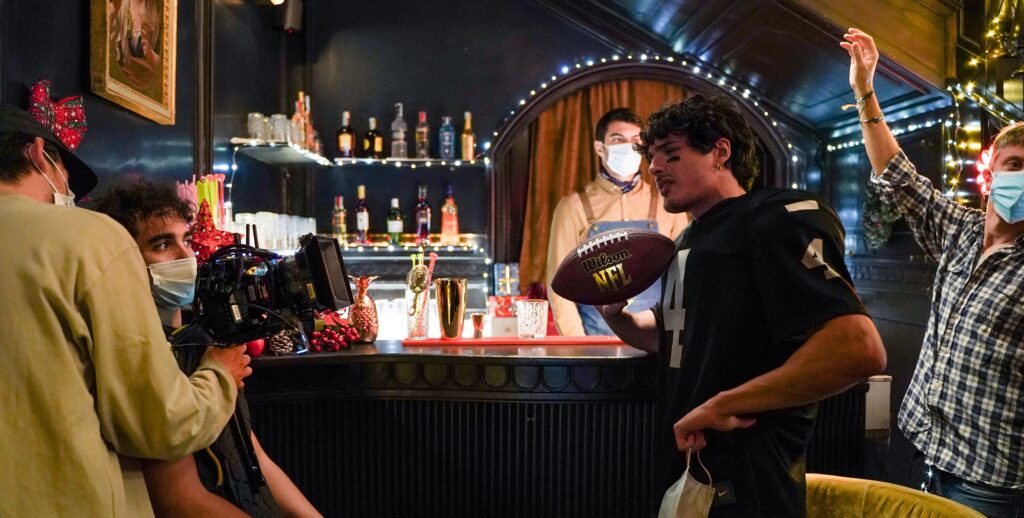 IN THE QUIZ ROOMS, ENTERTAINMENT IS LIVE, INTERACTIVE, MULTIPLAYER
To enhance the interaction dynamics between users, we developed the Movie Quiz room, interactive movie-themed game rooms with pre-recorded videos, live chats with integrated CRM and social reactions. In the Xmas House's most socially competitive arena, 10 teams challenged each other with questions in this highly involving trivia game.
EXPERIENCE DESIGN AND THE POWER OF TECHNOLOGY COME TOGETHER ON THE BRIDGE: THE MULTITASKING DIGITAL PLATFORM WHICH IS INTEGRATED, INTERACTIVE AND CAN BE PERSONALIZED.
A DIGITAL SHOW WHERE EVERYONE HAD A FRONT ROW SEAT
To maintain this crescendo of emotions, we planned a truly unmissable final surprise: a live performance by Neri Marcorè who, following the public's suggestion, performed iconic sketches from his repertoire as well as musical tracks. The first virtual edition of Christmas JTI Italy closed in the company of hundreds of connected users with the proclamation of the team challenge winners, the toast and a speech by the CEO.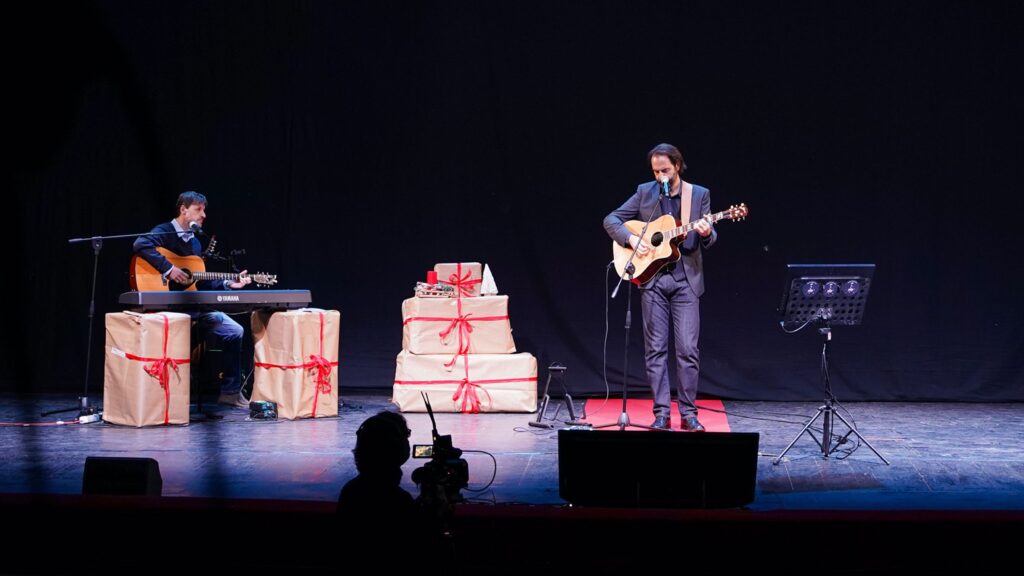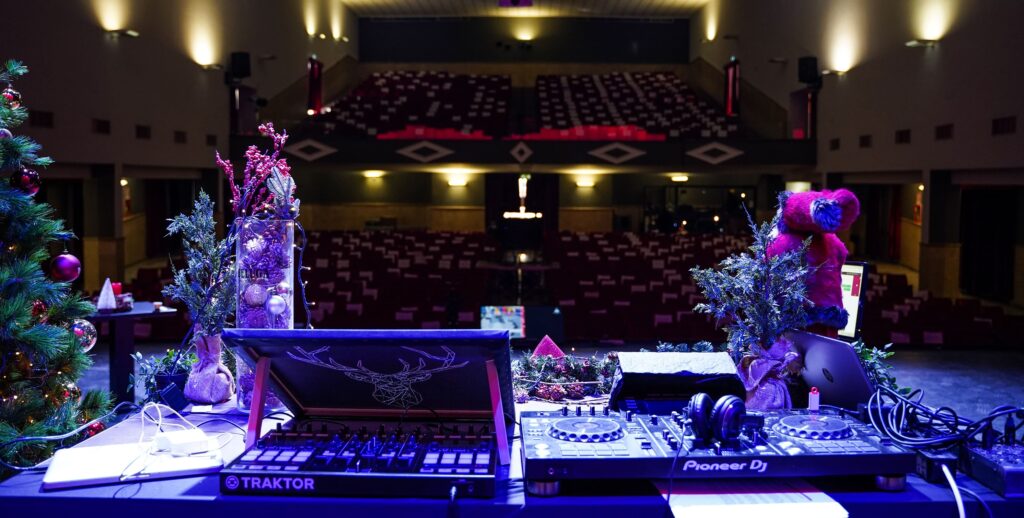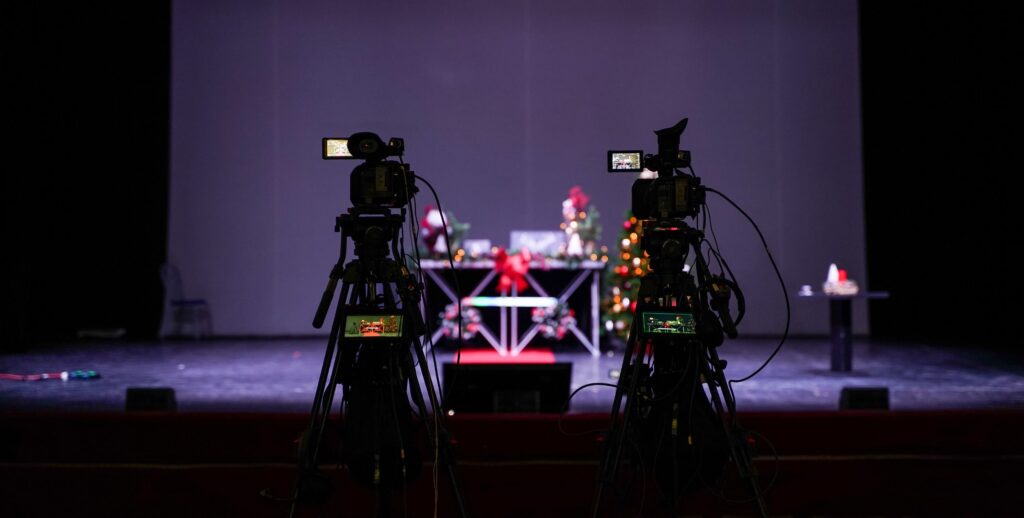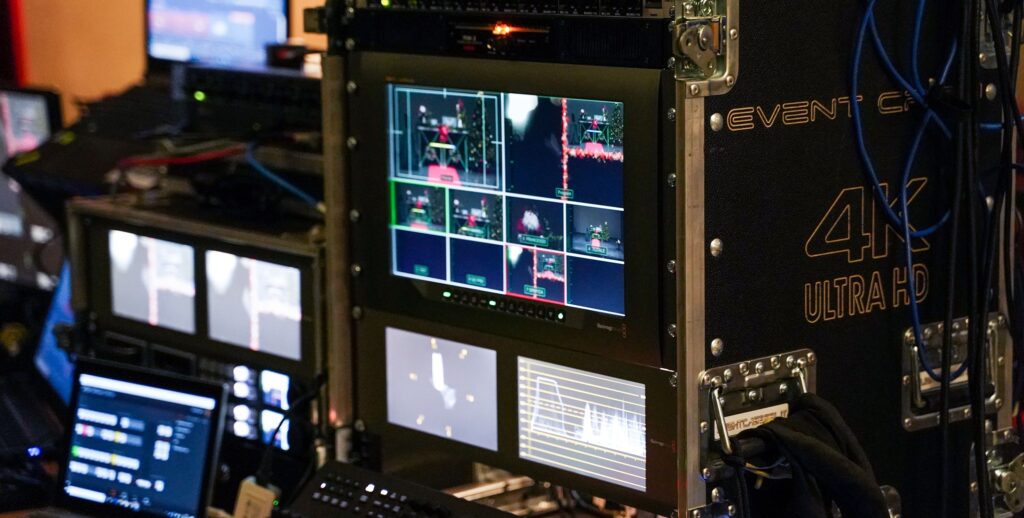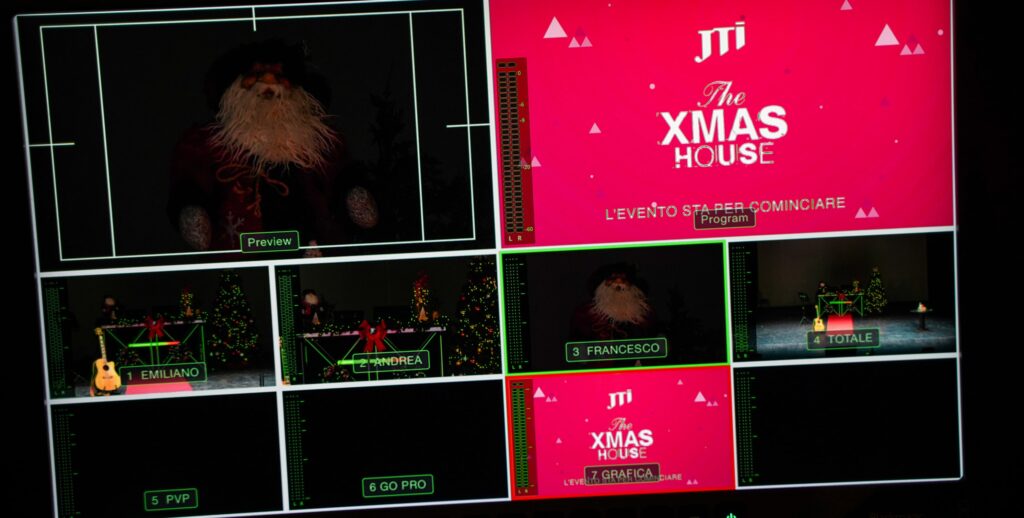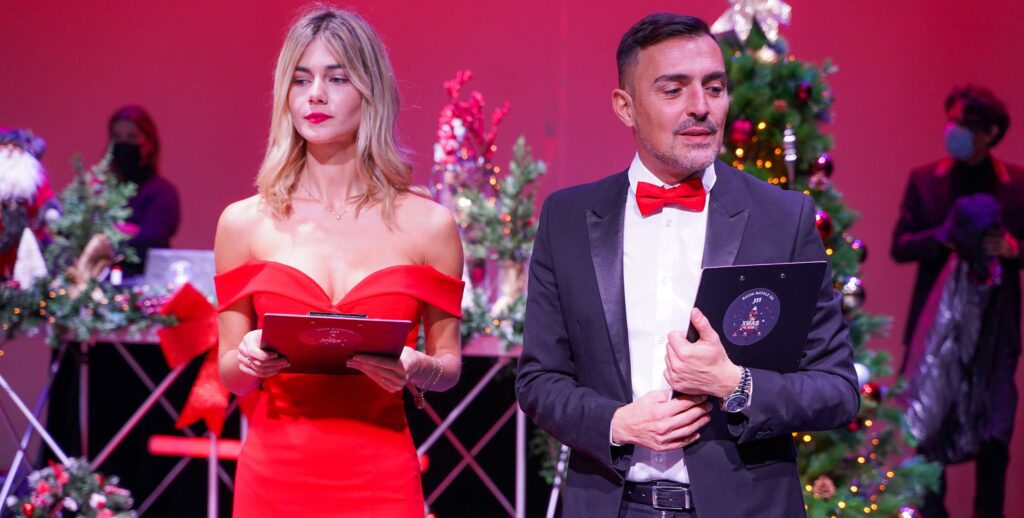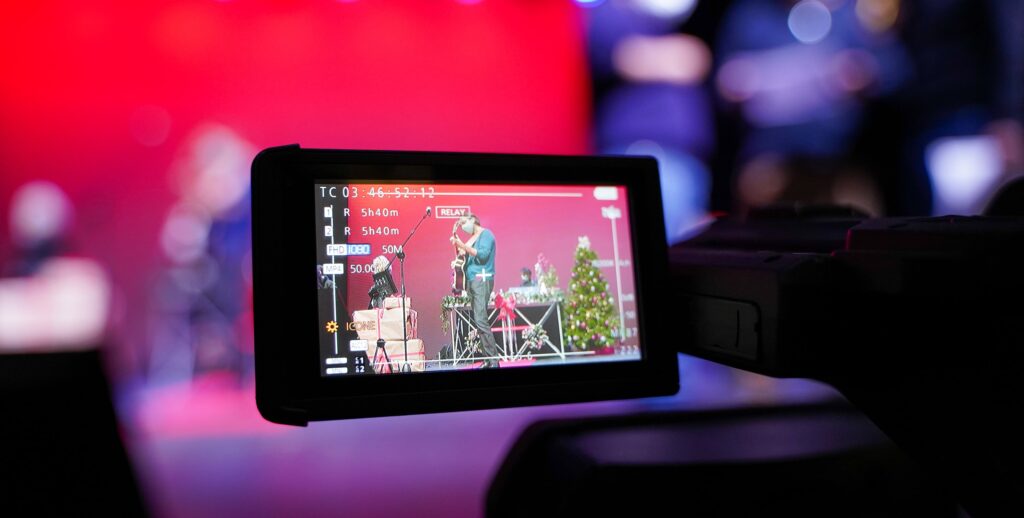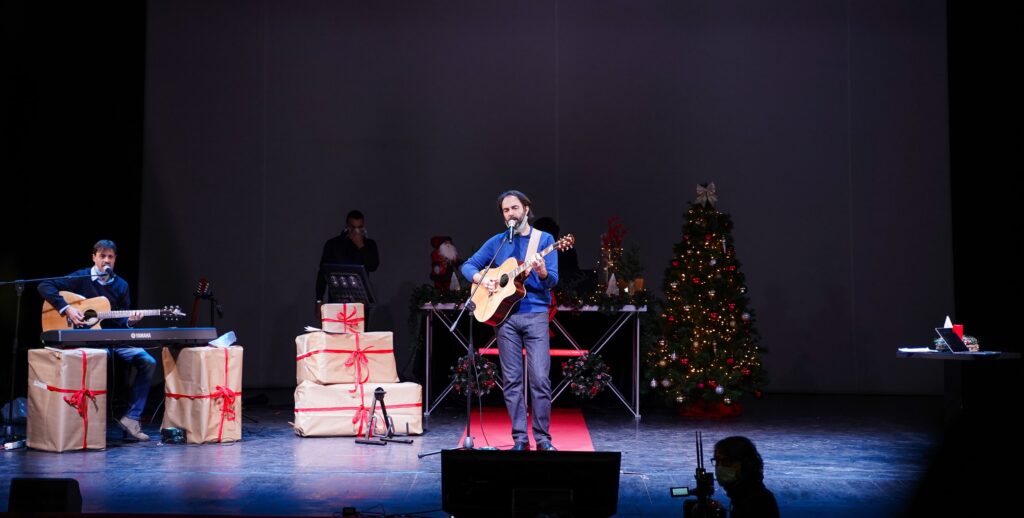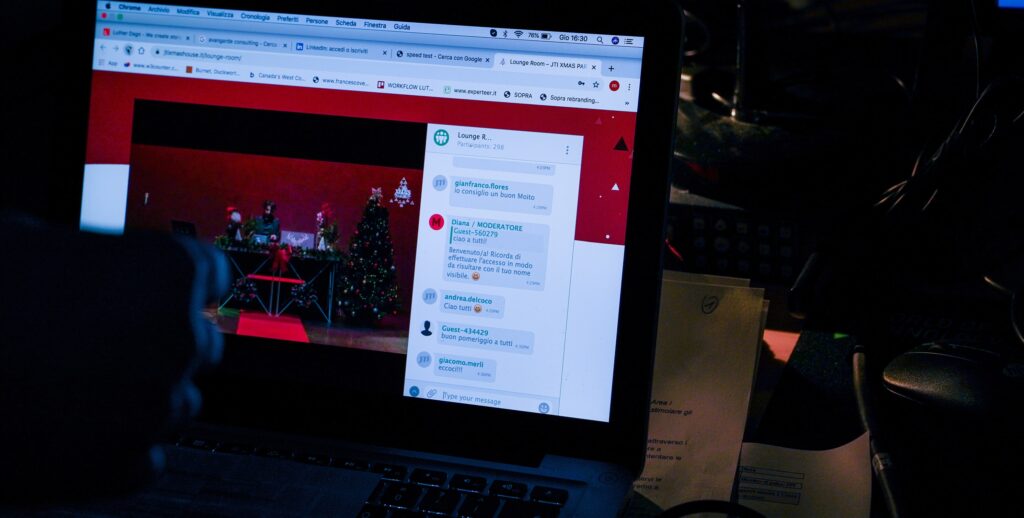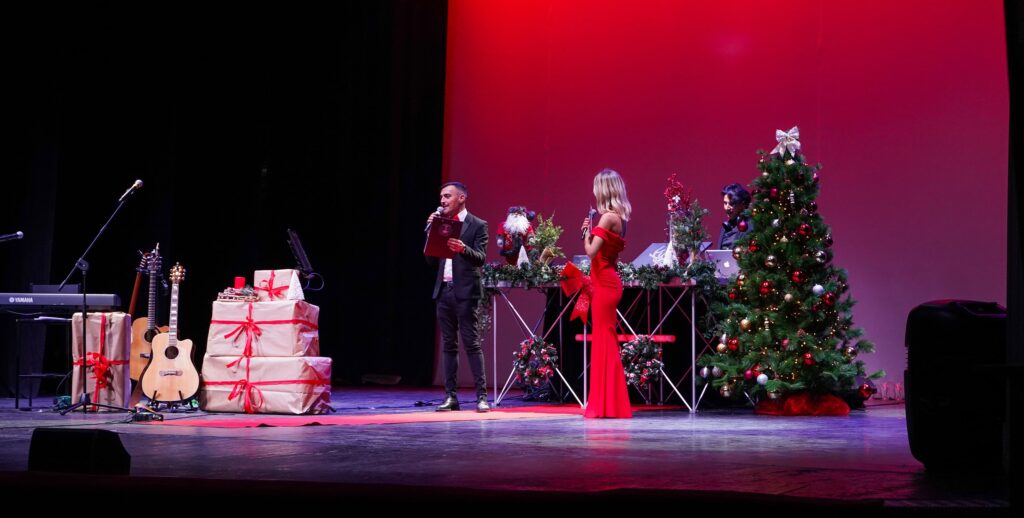 We are convinced that offering virtual spaces for sociality, fun and relaxation is to give back to people a fundamental aspect of their life: enjoyment together. Luther DSGN's new fully-digital and interactive event format is born, try it now.
Chief Executive Director
Marco Venuti
Creative Director
Michele Savino
Innovation Manager
Matteo Della Porta
Managing Director
Serena Russo
Event Director
Giorgio Tiranti
Set Designer
Luca Ciarpella
Sound Designer
Gianmarco Jandolo
Producer & Platform Manager
Giulia Martinis
Creative Supervisor
Andrea Poggioli
Visual Identity Designer
Stanislao Migliorino
Senior Motion Designer
Bartosz Druszcz
Senior UX & UI Designer
Flavio Milazzo
Senior Art Director
Andrea Simone
Junior Art Director
Giulia Alberti
Copywriter & Video Storytelling
Maria Giulia Marletta
Copywriter & Creative Strategist
Sofia Francesca Miccichè
Film-maker & Creative Strategist
Roberto Magnanini
Digital Partner
Kromin
Direction & Production
Think | Cattleya
Concept & Strategy
Event Identity
Event Planning
Event Production
Broadcast design
Platform Architecture & design
Interactive UX Design
Audience engagement
Copywriting & Storytelling
Film & Motion Graphic
Content management