Design the first digital experience of remote smart hosting in the world.
Vikey is launching the first remote concierge service for hosting activities. If late check-in and negative reviews are your nightmare, Vikey will allow you to sleep peacefully. Through responsive web design it was important to communicate the product launch on the market by positioning it in the IoT and smart tech sector with prompt and contemporary language, as is its usage. We designed a 360° communication strategy for btl and digital channels.
Smart. Effective. Time and money saving. These are the concepts we carried through to a scroll page making the app's main functions easy to understand for the target audience, i.e. the self-employed in the home rental business, and guide them on a smooth and appealing journey as far as download. We took inspiration from material design for the creation of an interface with a clean and vibrant look&feel.
Vikey manages all access to your apartment, accompanying guests from the outside entrance up to the front door.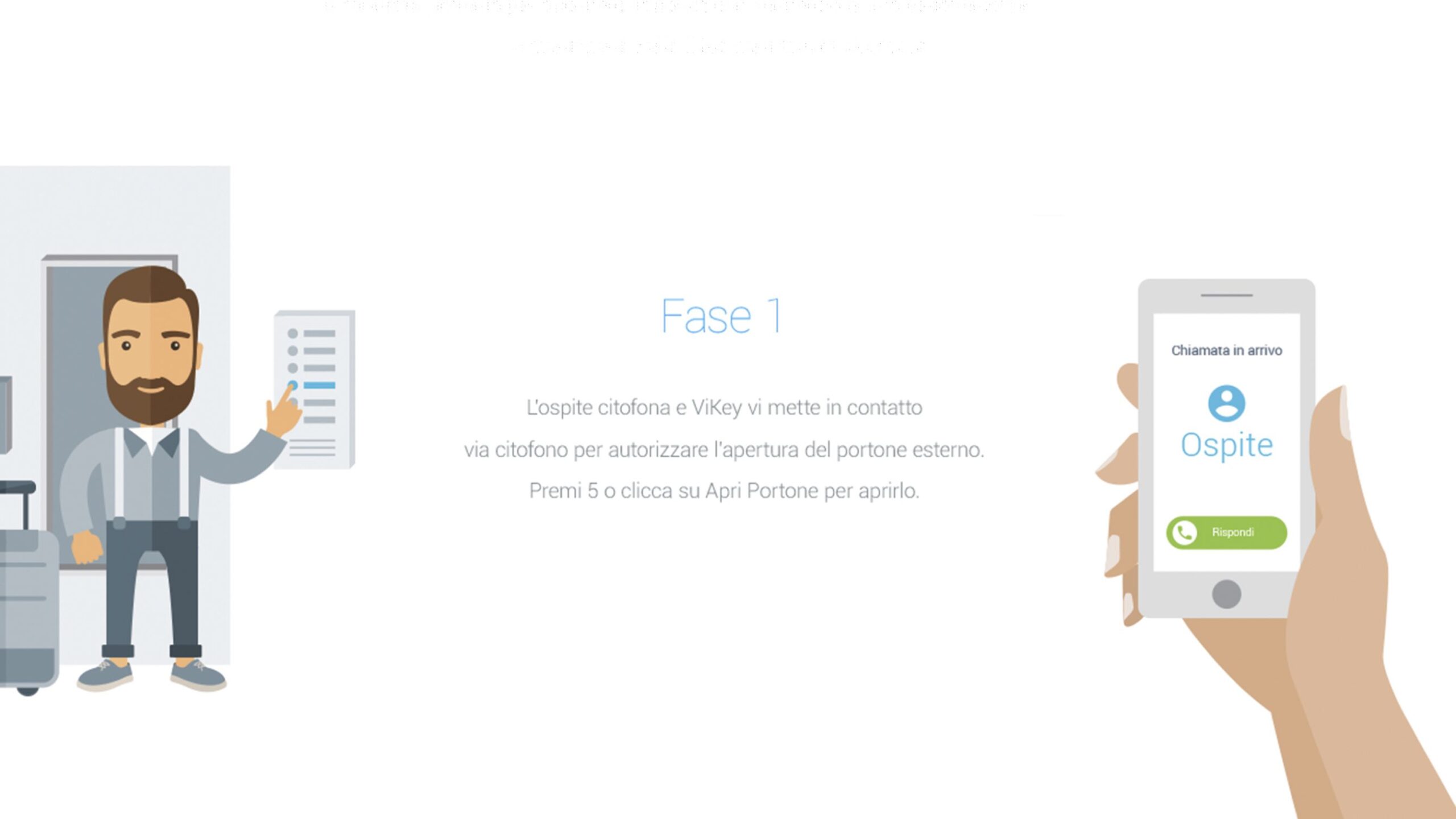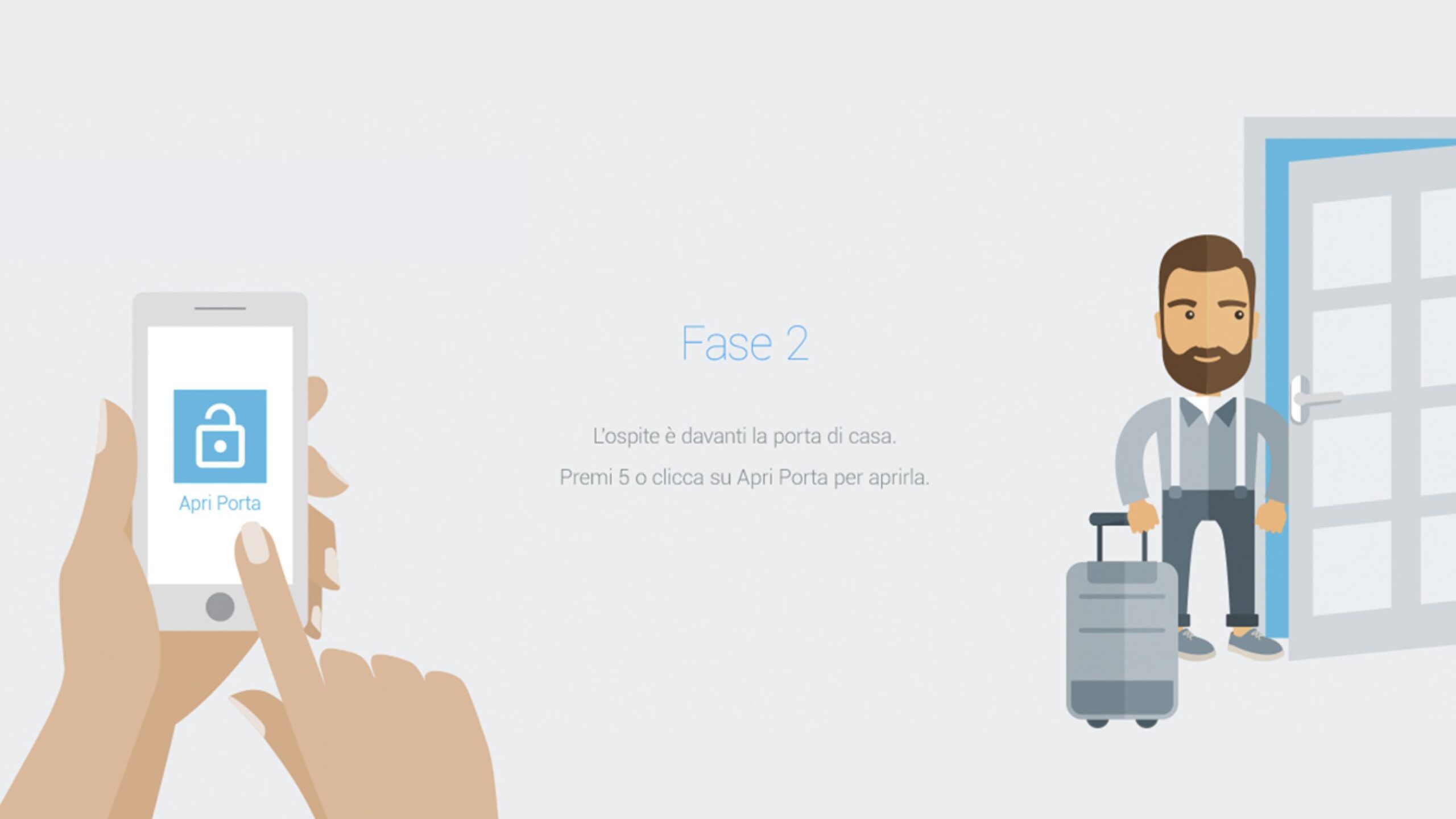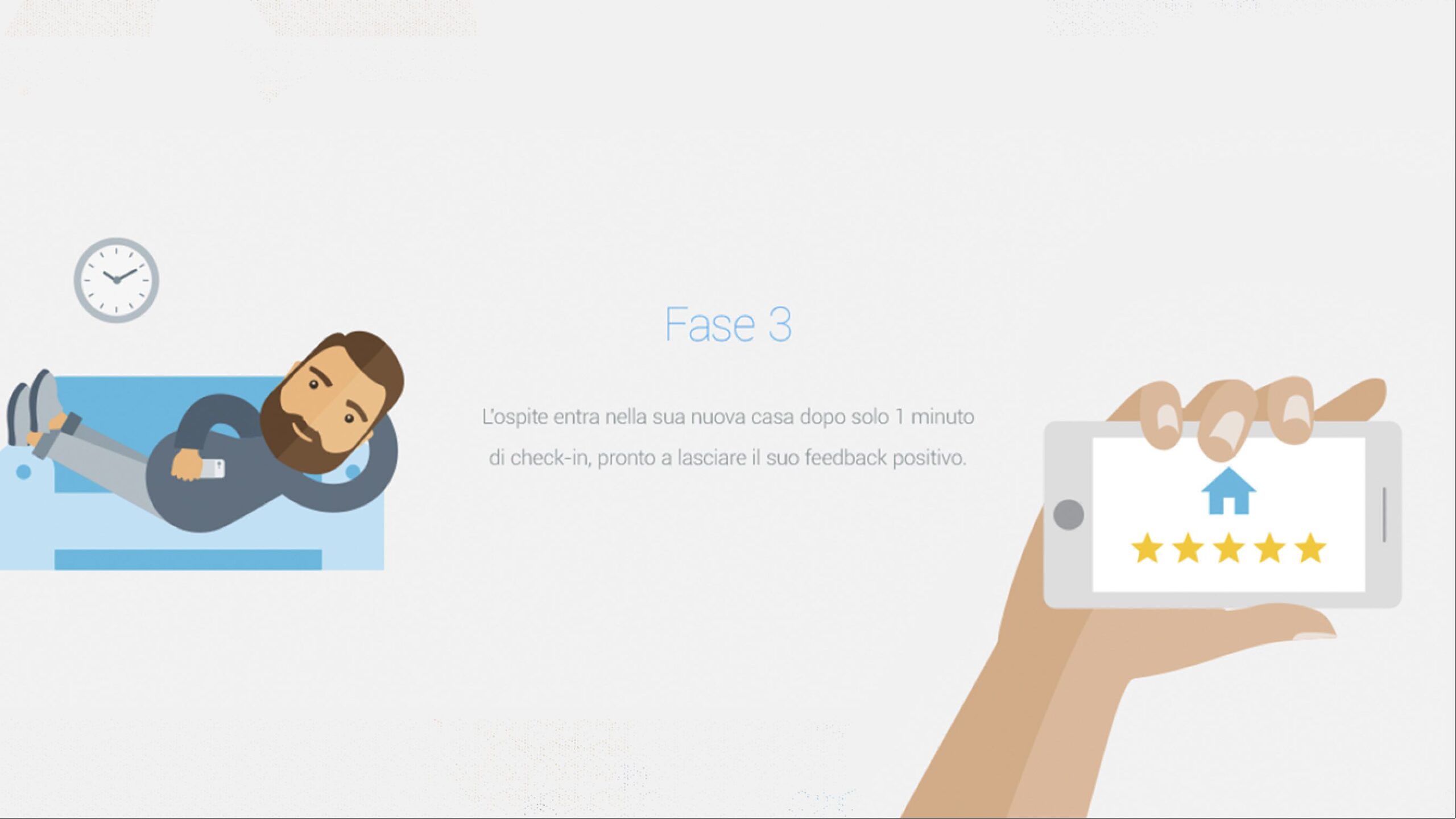 TAKE BACK YOUR TIME.
VIKEY. JUST WORRY ABOUT NOTHING
An app and the installation of ViKey devices are sufficient for optimizing the hosting service and increasing the level of security of your house, helping your business to grow, as well as your spare time. With single page website design, you will be able to follow your guests' stay step by step and answer their requests in real time. ViKey pampers your guests just as you would.
LutherDsgn Supervisor
Michele Savino
Copywriter
Andrea Poggioli
Web Designer
Michela De Spagnolis
Creative Direction
Art Direction
UX/UI
Web design
Copywriting