Healthcare & Pharma
,
Technology & Industrials
The brand identity inspired by AI and Big Data.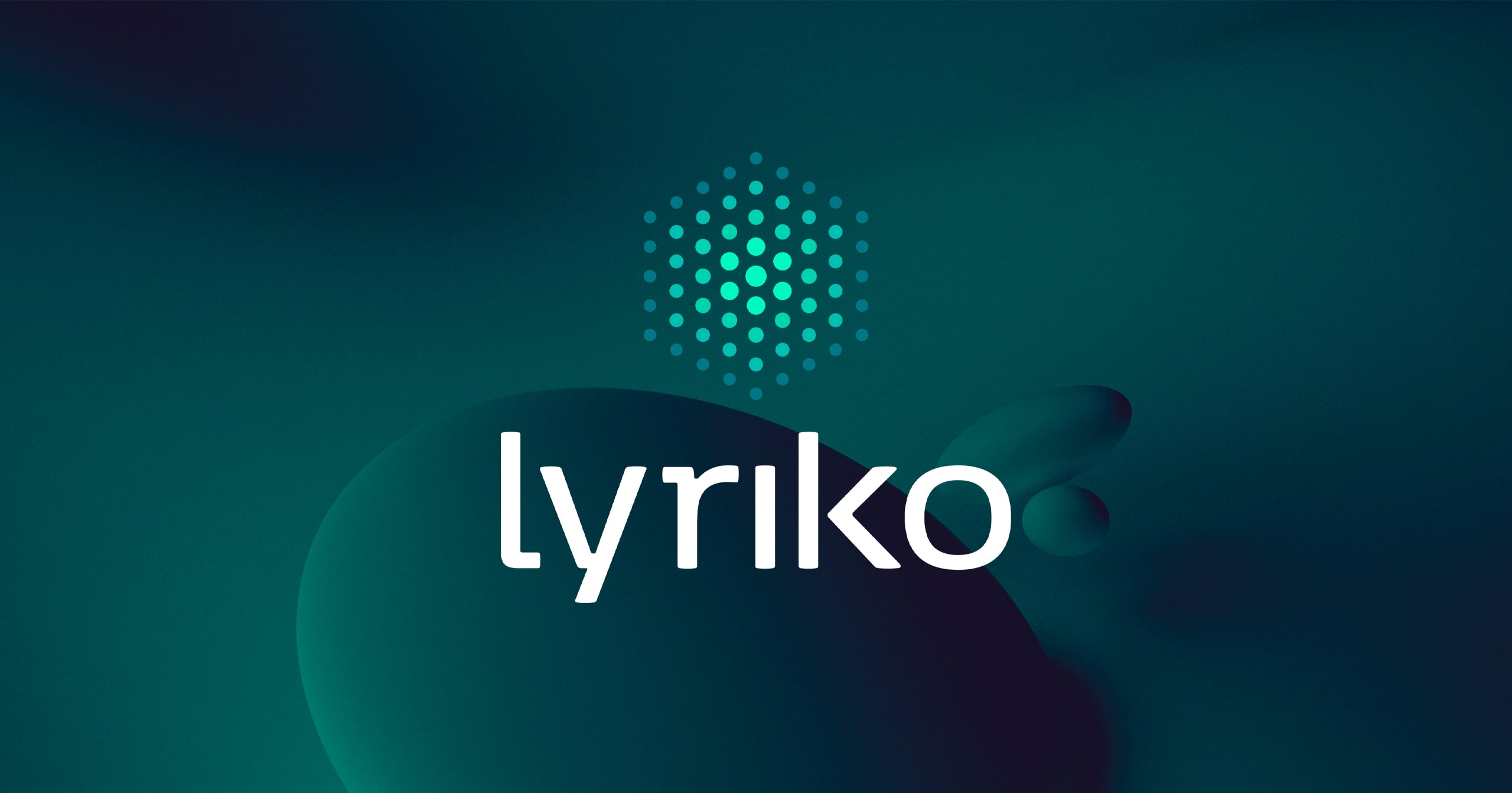 Sixth Sense – high tech start up in the pharmaceutical-medical sector – has created a high performance technology that mixes AI and machine learning to improve customer engagement techniques. The product to explode on the market must reduce complexity in communication processes and speak a consumer-friendly language. Goal: To make this ultra-advanced performance super smart tool accessible to everyone and easy to understand, to turn users into end customers.
To put the high-tech universe of Sixth Sense in order, we used sixth sense and a lot of strategy, but before we doing so, we listened. We started from a survey that gave us insight into the perceived brand. Then, we developed a functional brand matrix, found the right naming and created a new narrative model that hits the mark. Finally, for a truly BOLD personality, we created a high-tech styled logo design and a visual identity inspired by the aesthetic of data visualization.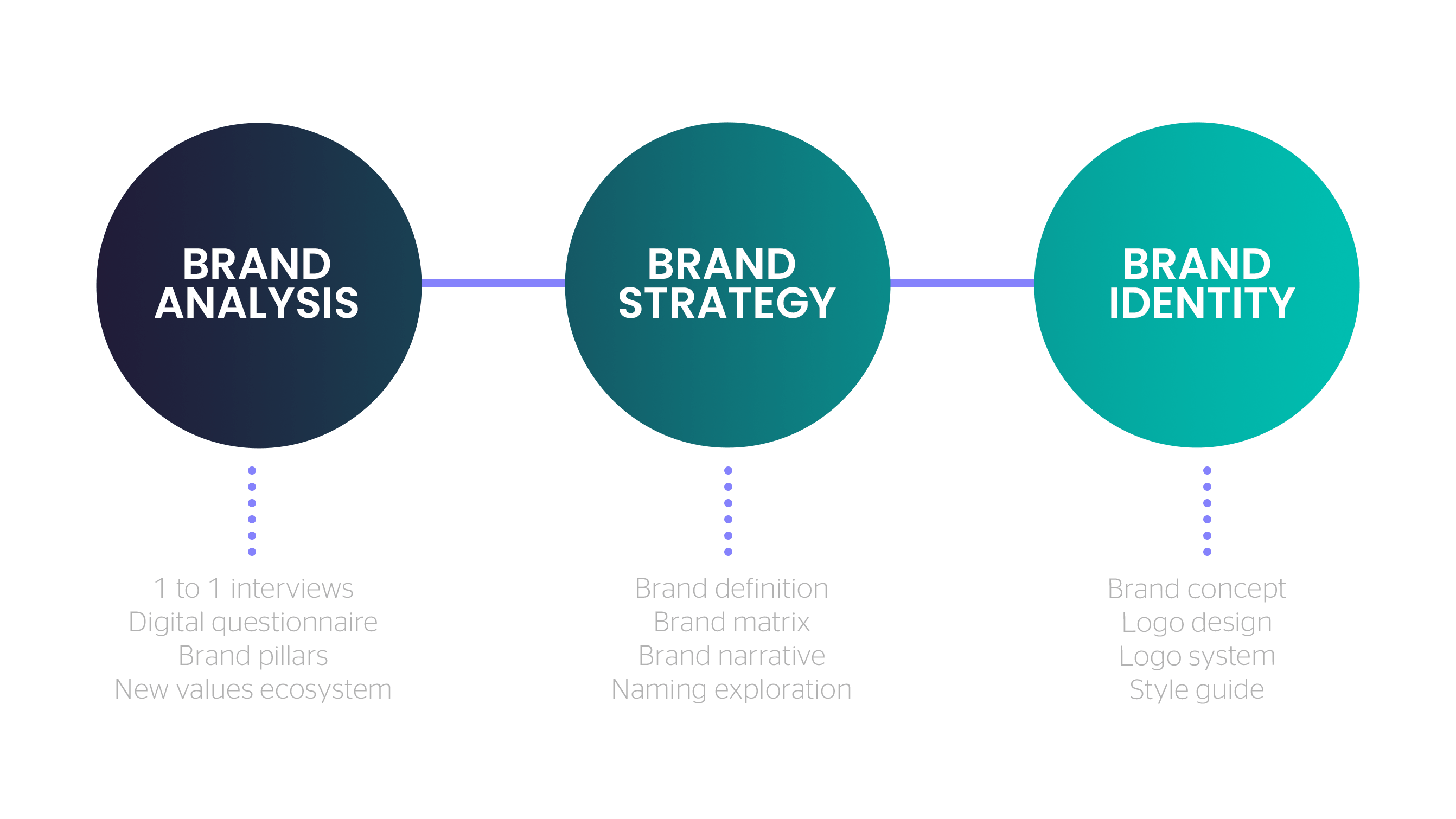 PRODUCT ANALYSIS & RESEARCH
BEFORE YOU DO, LISTEN.
To gather feedback on the product, we carried out qualitative-quantitative user research and product perception research, addressing the team of Sixth Sense and some of the major customers of the start-up. We started with a systematic listening of 420 minutes of one-to-one interviews and a 45-question digital survey. The results of the research allowed us to operate strategically to give maximum conceptual consistency to the product, to devise a solid and updated brand strategy, and to create a visual identity that captures all the power of data.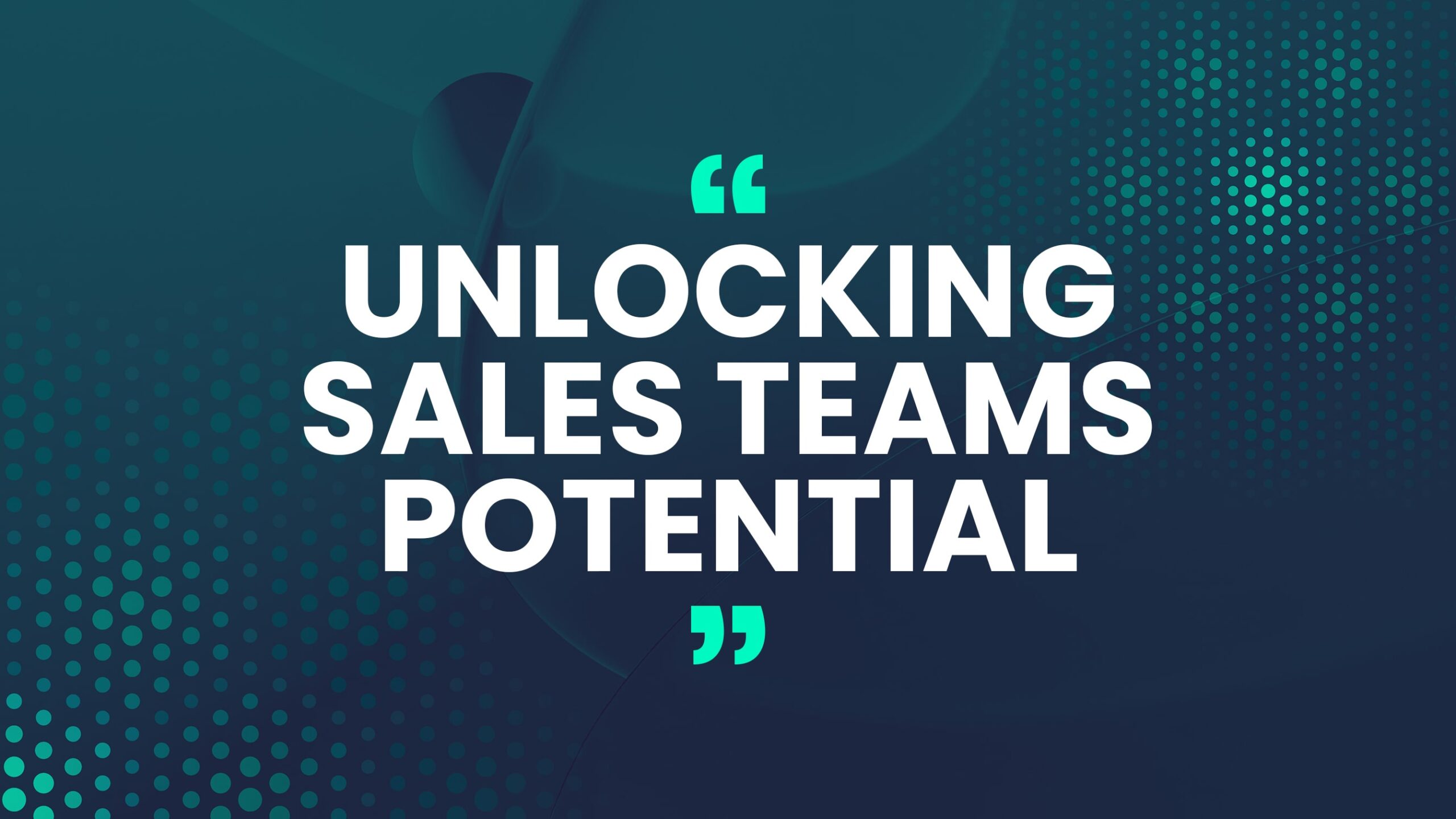 BRAND STRATEGY
AI AND HUMAN CAPABILITIES: THE PERFECT SYNERGY.
We were inspired by the young passionate team of Sixth Sense to bring out the unique character of this product. No longer an experts-alone tool but an easy-to-use tool that transforms the best insights into a business opportunity, with a click. To create a memorable brand close to the people, we shifted the focus onto the needs of those who use it daily: CEO, CRM, sales reps and IT owner. Through their experience in the field, we developed a brand strategy that focuses on simplicity, value, immediate impact and concrete benefits.
From the listening & research
phases to grounding.
A complete and effective roadmap
to build a new value ecosystem,
a "future-proof" strategy
and a "data-driven" visual identity.
BRAND IDENTITY
LYRIKO IS BORN, A NEW SYMPHONY OF DATA.
We found a representative naming that concentrates in a few letters the universe of the product: the orchestration of data. The logo consists of chromatically shifting dots that exemplify the new mission of Lyriko: organize, simplify, deliver. The set of dots, which branch out in a circular and rhizomatic way, represents big data and explicates the concepts of technology, order and chorality. Our work was then merged into a style guide that directs and coordinates communication on all touchpoints, offline and digital, to carry brand expressiveness to the maximum.
Associate Director
Michele Savino
Creative Director
Andrea Poggioli, Stanislao Migliorino
Strategist & Copywriter
Andrea Poggioli
Account Manager
Silvia Bianchini
Art Director & Graphic Designer
Flavio Milazzo
User Research
Brand Strategy
Brand Design
Style Guide
Visual Identity
Copywriting
Art Direction