Communication for the release of a sizzling film through an irreverent and disruptive crossmedia strategy.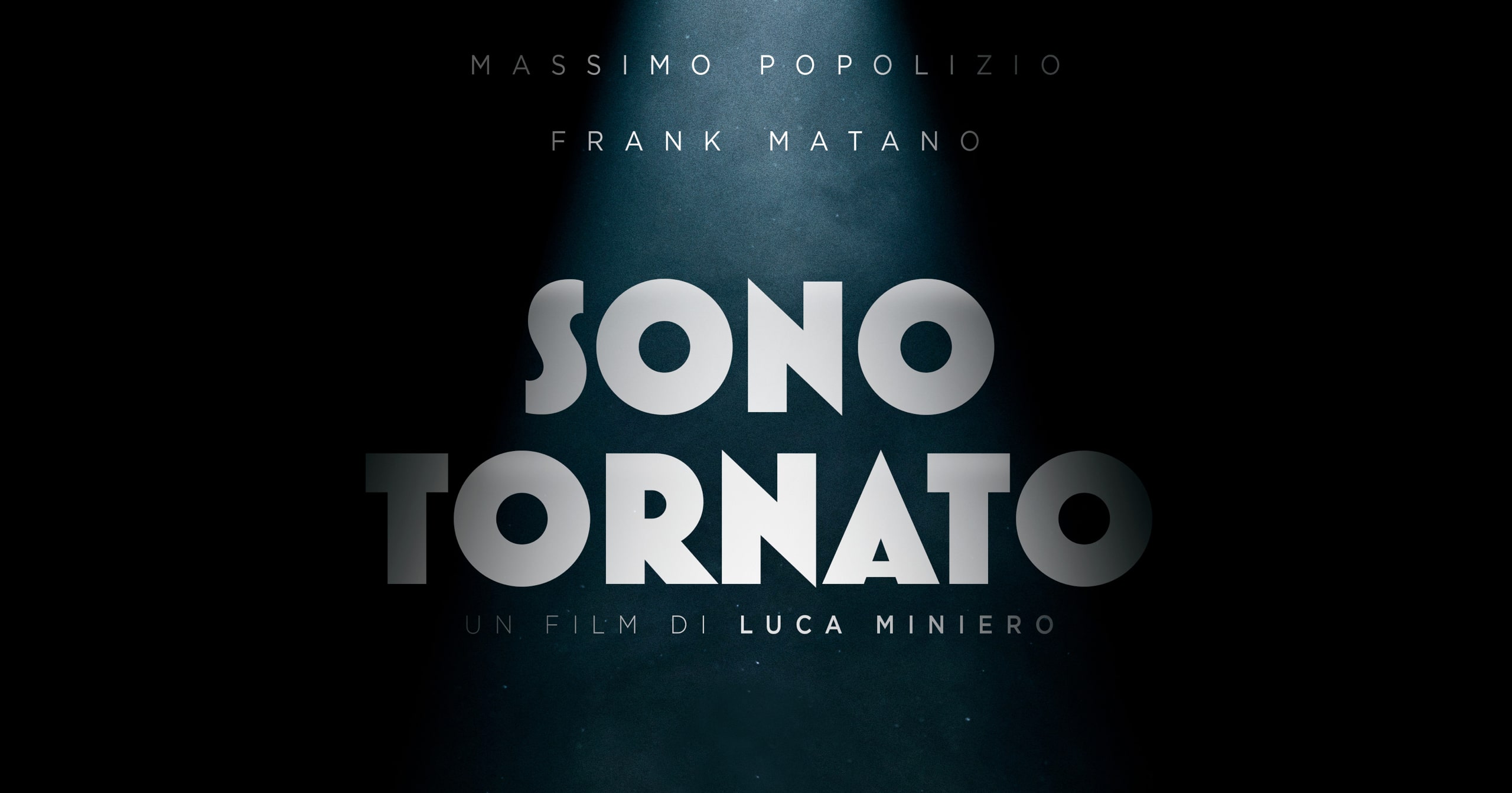 A film. A release. An unimaginable comeback. Mussolini marches on Rome 70 years later and he is not content of having just a walk-on role. He is here to reconquer public confidence with a memorable campaign. Is it possible for a modern viral marketing agency to combine a contemporary and impactful communication strategy with the taboos – equally contemporary – and the historical condemnation involved? We approached the issue in the way that distinguishes our digital marketing agency. By changing the rules of the game.
In the public imagination aspects like the ways and behaviour of the Duce have involuntarily made him an ironic character, a universal symbol of the macho paradox. Our idea was to anticipate the Mussolini figure present in the film with an involved and active 'social-minded' person, that uses modern means of communication combined with the language typical of the fascist era, giving rise to scenarios of comical anti-climax with high viral potential.

A fake news campaign on the Duce's comeback aimed at creating rumours and leads to the social media pages, created specifically for the release, concomitantly with guerrilla street art in those areas emblematic to the fascist era (EUR, Piazza Venezia, Villa Torlonia).
The Duce makes his triumphant entrance into the world of social media. Facebook is renamed 'Faccetta Book' at the cry of 'Believe, Obey, Share!'. The Stories posted on Instagram all have a daguerreotypal filter. The Twitter bird gradually takes on the shape of an imperial eagle. Memes and Gifs of the Duce in the throws of reconquering the Italic homeland in 2018 go viral on the web.
Hype detonates on releasing the film. People want more. Who is the man behind the uniform? 'The Duce's Mail', 'In Shape with the Duce' video tutorials, and a capillary network of hidden cameras allows fans to follow the Duce each moment of his day and take part in his most private affairs.
Managing Director
Marco Venuti
Account Manager
Giulia Martinis
Art Director
Stanislao Migliorino
Art Director & Copywriter
Andrea Poggioli
Concept
Art Direction
Social Media Strategy
Project Management