Creativity in the liquid state for the softgel of the future.
If you've never worked with a pharmaceutical company this case history is for you. The swiss pharmaceutical company IBSA needs to launch Flector Go, the smallest softgel formula against articular pain on the market. Objective: address science communicators through an informative video which is also full of creativity. Did we succeed? You tell us.
When speaking of creativity, finding one's way through medical jargon represents a real challenge. To communicate effectively with a hyper-specialized and constantly updated audience we need to use a new, different, language that will leave its mark. We chose to let images speak. Keyword: liquid motion.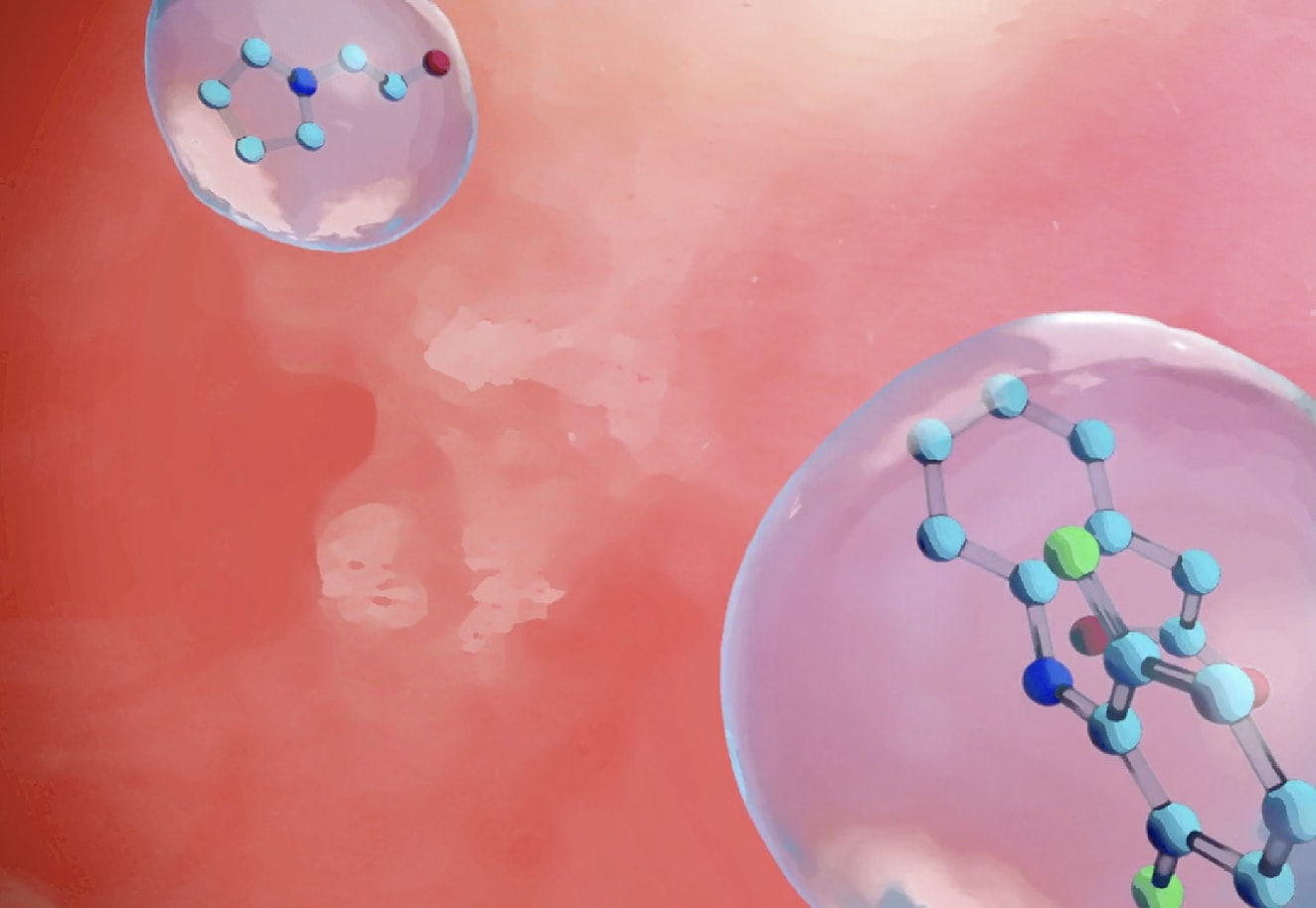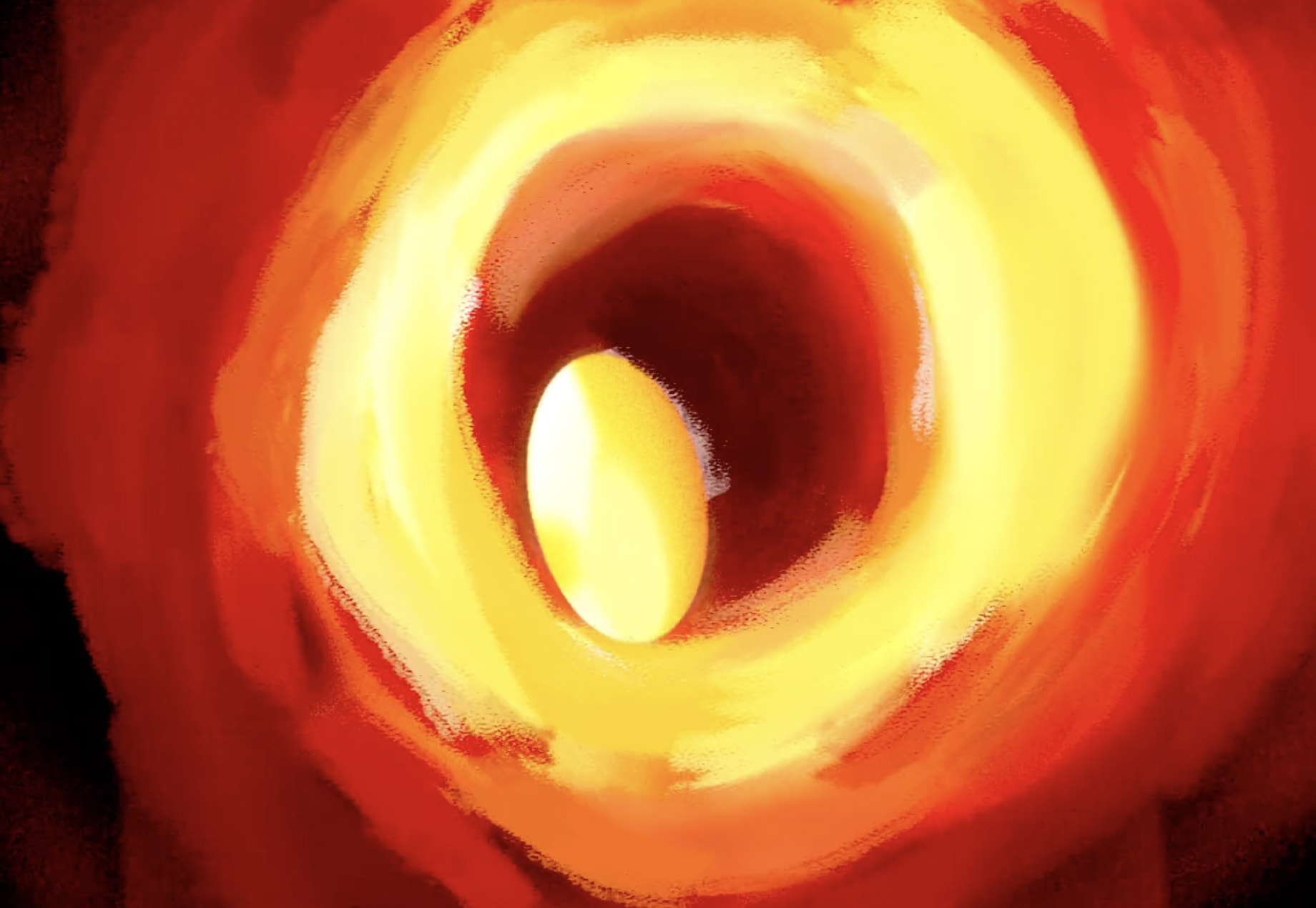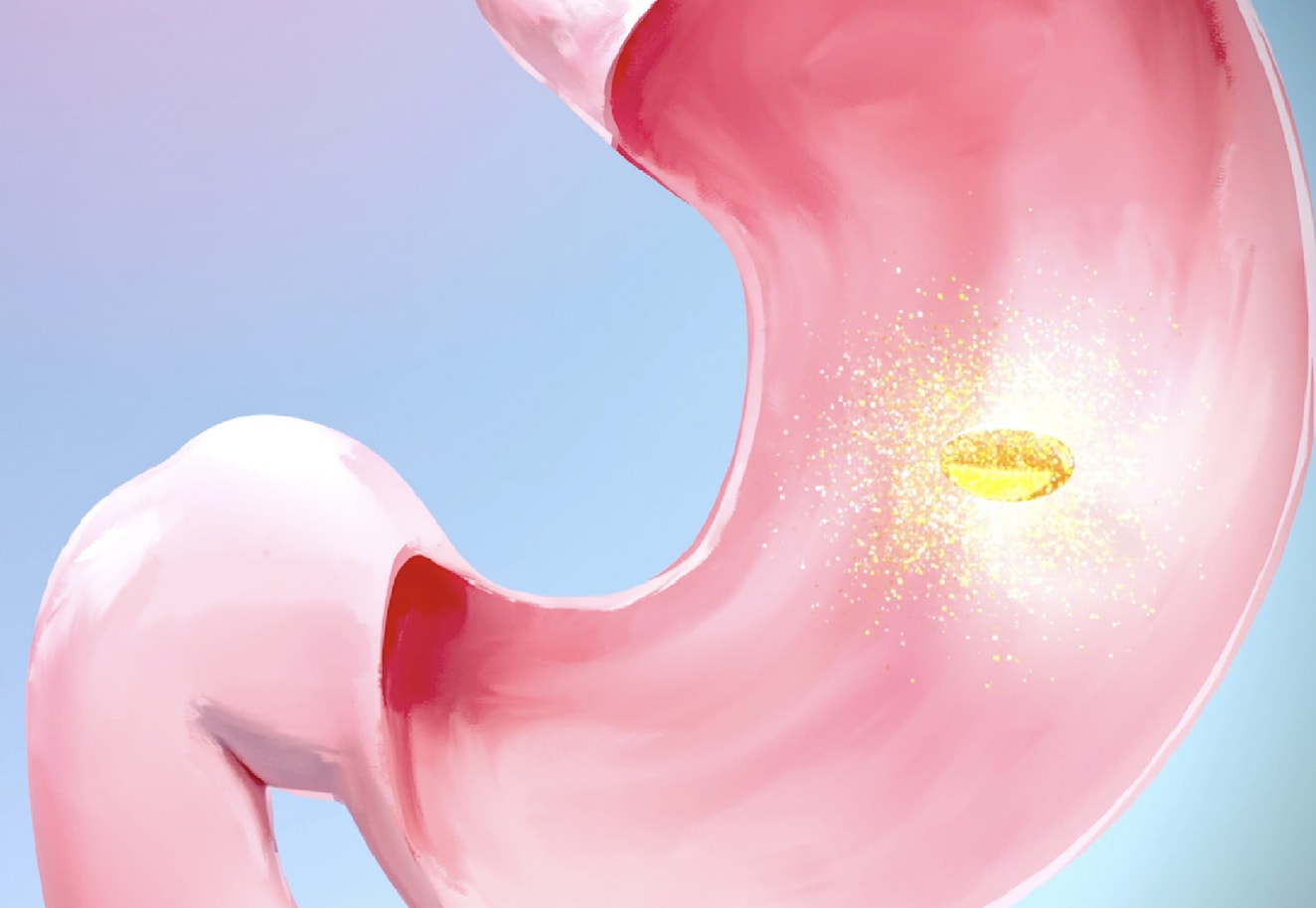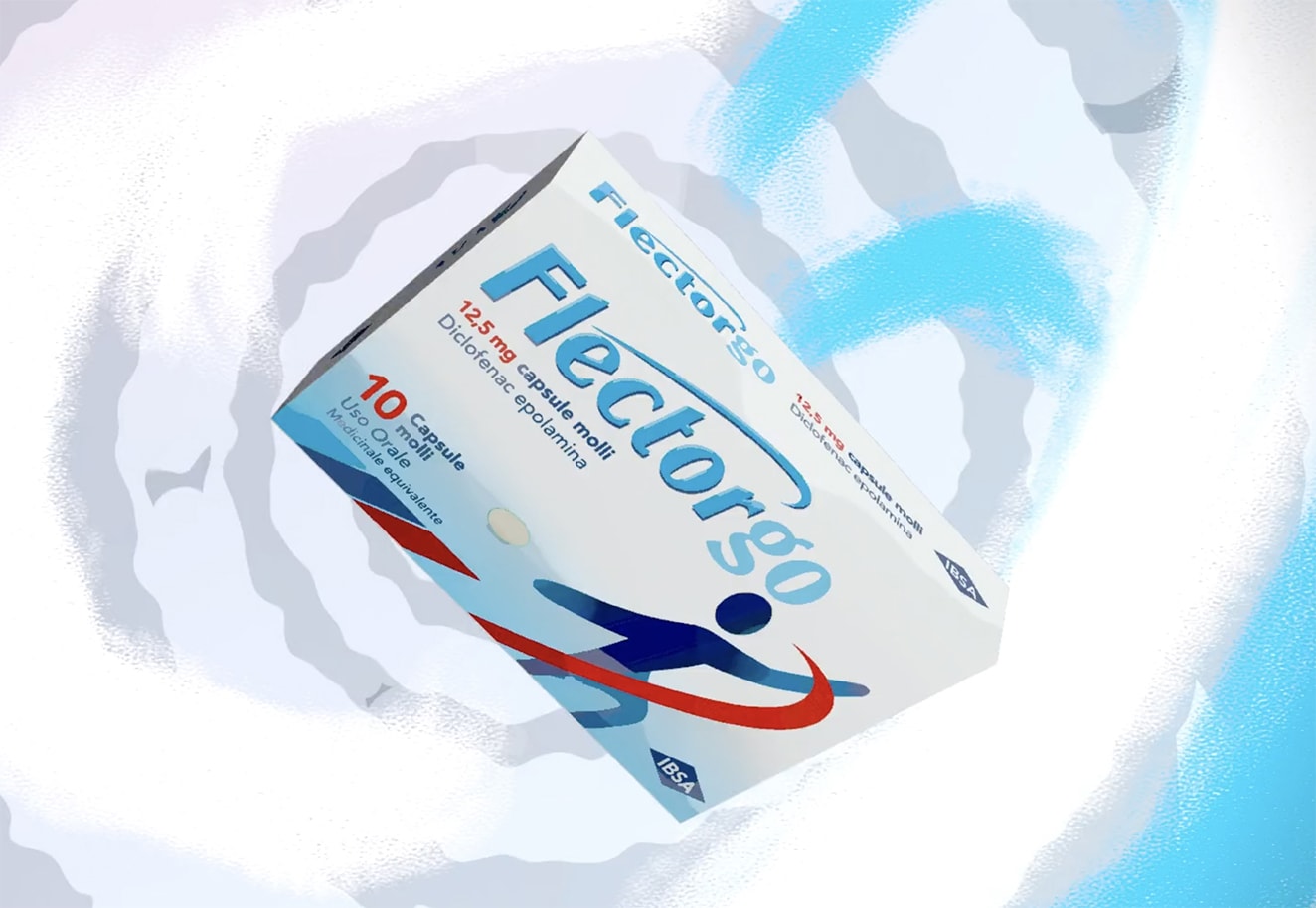 MORE THAN AN ADVERTISEMENT
The final video is a synergy of traditional filming, 3d motion and paint, that intertwine in an alternative and disruptive storytelling video. In particular, the paint over the 3d render gives rise to an explosive game of contrasts for the most 'scientific' images, translating product identity into powerful and emotional liquid images.
Account Manager
Ornella Fabretti
Copywriter
Giulia Peresso
Motion Designers
Giorgio Tiranti, Bartosz Druszcz
Script, storyboard and voice-over video
Direction
Editing
Motion
Texturing
Render + paint