Automotive & Transportation
Develop the launch of the new Smart Cabrio through an adjustable and crossmedial brand activation.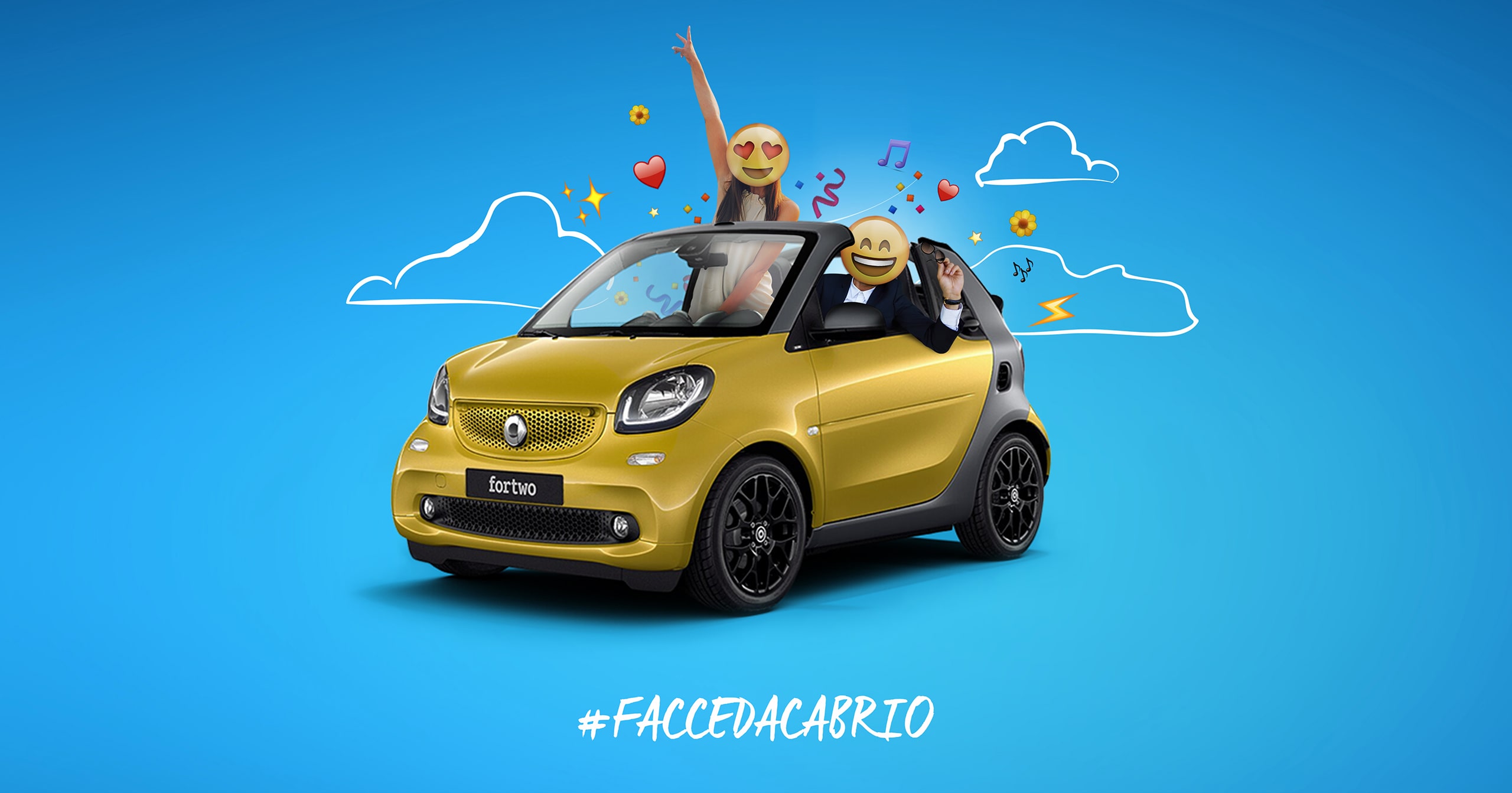 Spring for the Smart family means one thing only: Cabrio. The launch of the new model must be accompanied by an engaging and unexpected activity, a fresh and ironic mood which distinguishes the brand. Will Luther find the automotive marketing strategies necessary to pull Smart consumers out of their winter lethargy and entice them into living the emotion of driving Smart's first ever convertible model? We tried our way. Impossible to resist.
We played with the visual language of emojis to create a bridge between reality and the social media dimension. A network of pop up test drives covering strategic locations within the city and coastal areas of Rome engages public attention. Smart customers are invited to choose their 'Cabrio Face', try the new Smart model and share their experience on the social networks, fully exploiting the Smart community's social attitude.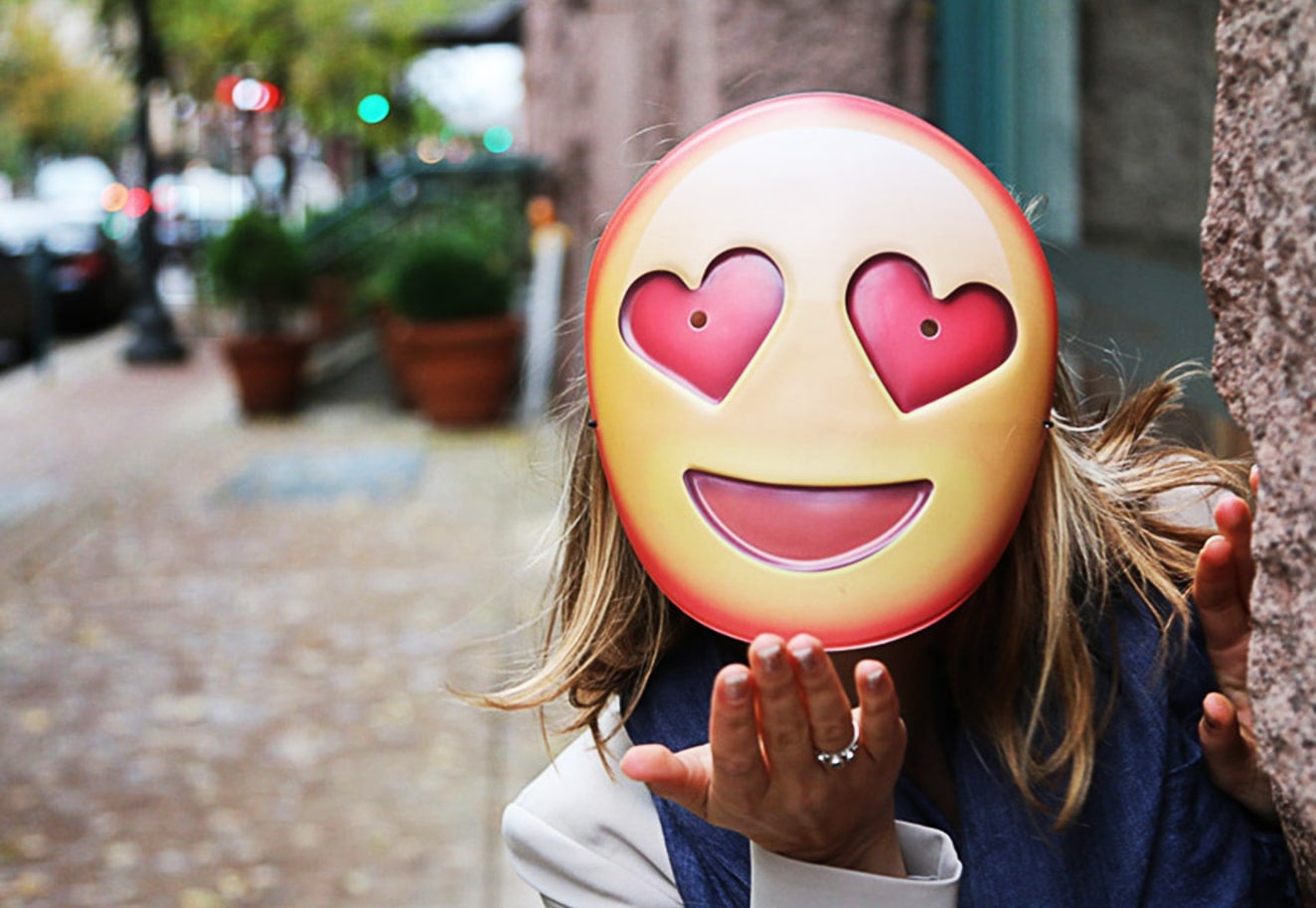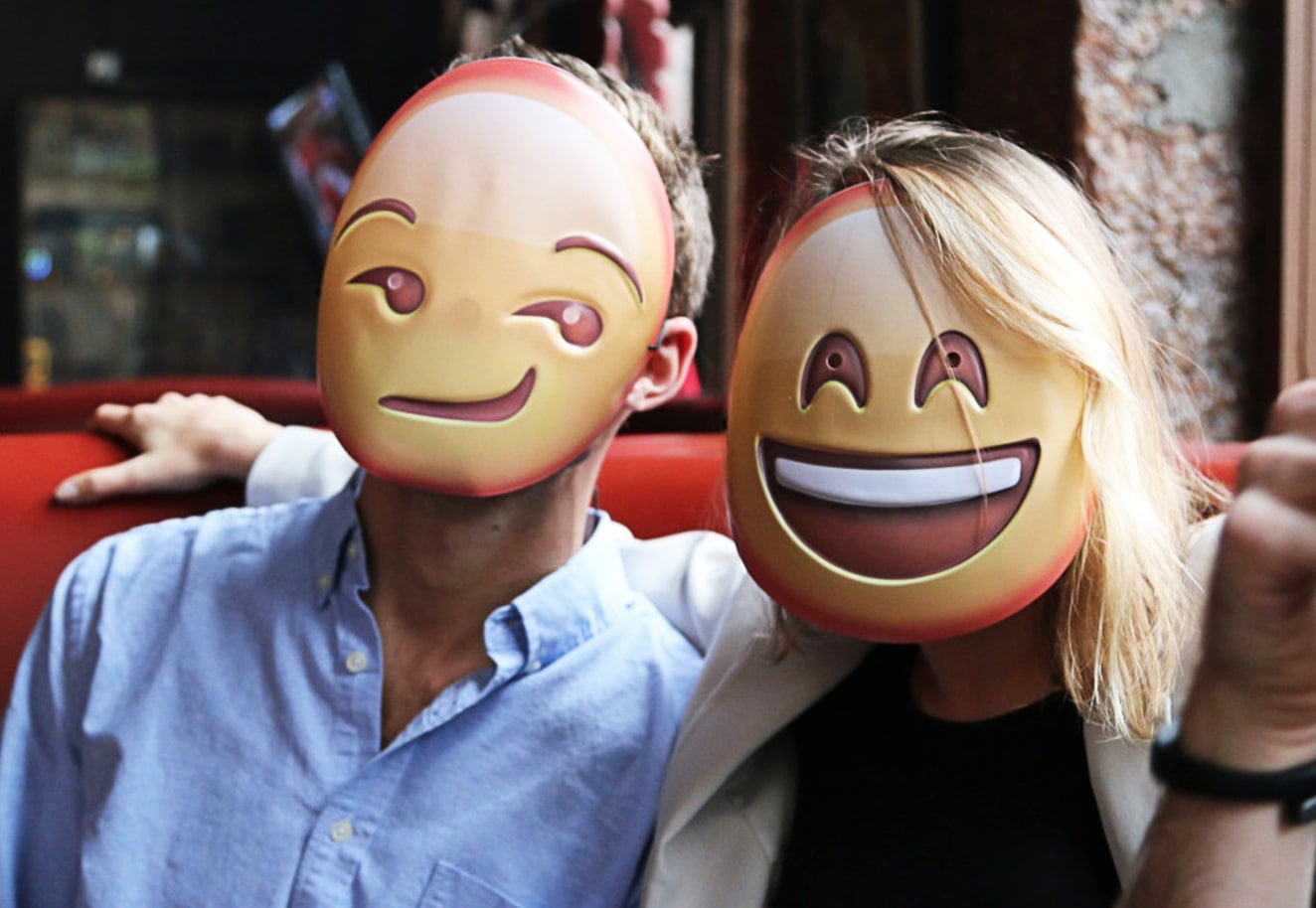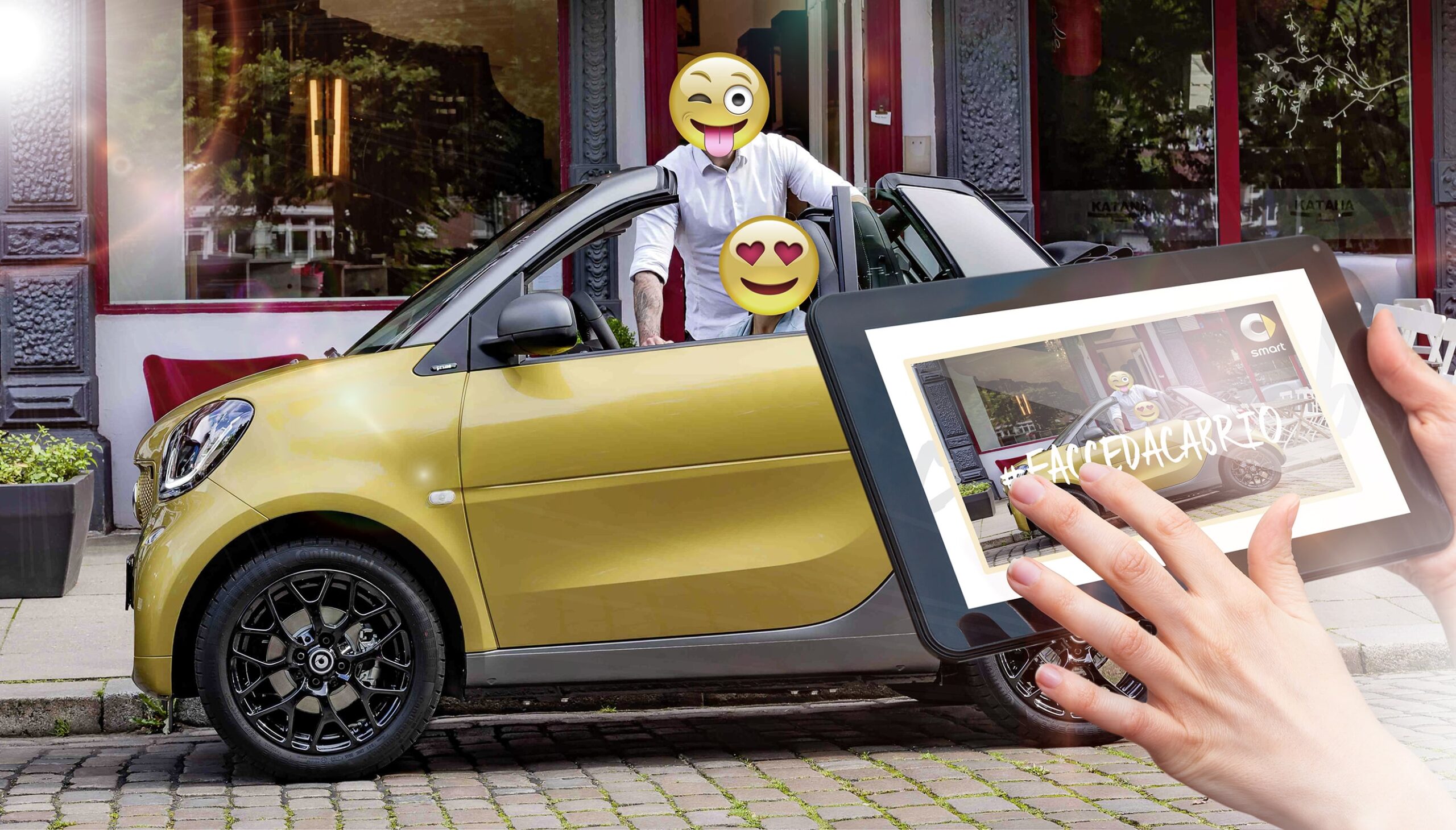 With which emoji do you drive a Smart Cabrio? The question engages Smart's target market into wishing to test drive the car in the different venues of the Cabrio Tour and share photos carrying the hashtag #faccedacabrio.
Creative Director
Michele Savino
Account
Carolina Venosi
Art Director & Designer
Gioia Riccioni, Andrea Simone
Photographer
Martina Scorcucchi
Coding
Algoritma
Brand Identity
Brand Strategy & Positioning
Shooting
Web Design & UX/UI