FENDACE WORLDWIDE
PACKAGING DESIGN
Develop the packaging design dedicated to the creative Swap between two iconic Italian fashion Maisons.
Fendace is the name of the fashion collection born from the meeting of Maisons Fendi and Versace. Not a collaboration but a creative dialogue between two historic fashion brands in the name of friendship. Presented at Milan Fashion Week 2021, the collection required personalised packaging that reflected the essence of the creations and intended for boutiques and e-commerce on an international scale.
Starting from the Fendace brand logo, we developed concept design proposals aimed at bringing together the different communication codes of the two fashion houses.
Overcoming the challenge of expressing the encounter of two great traditions meant developing, designing and adapting functional solutions for all variations of product packaging while supervising the production process.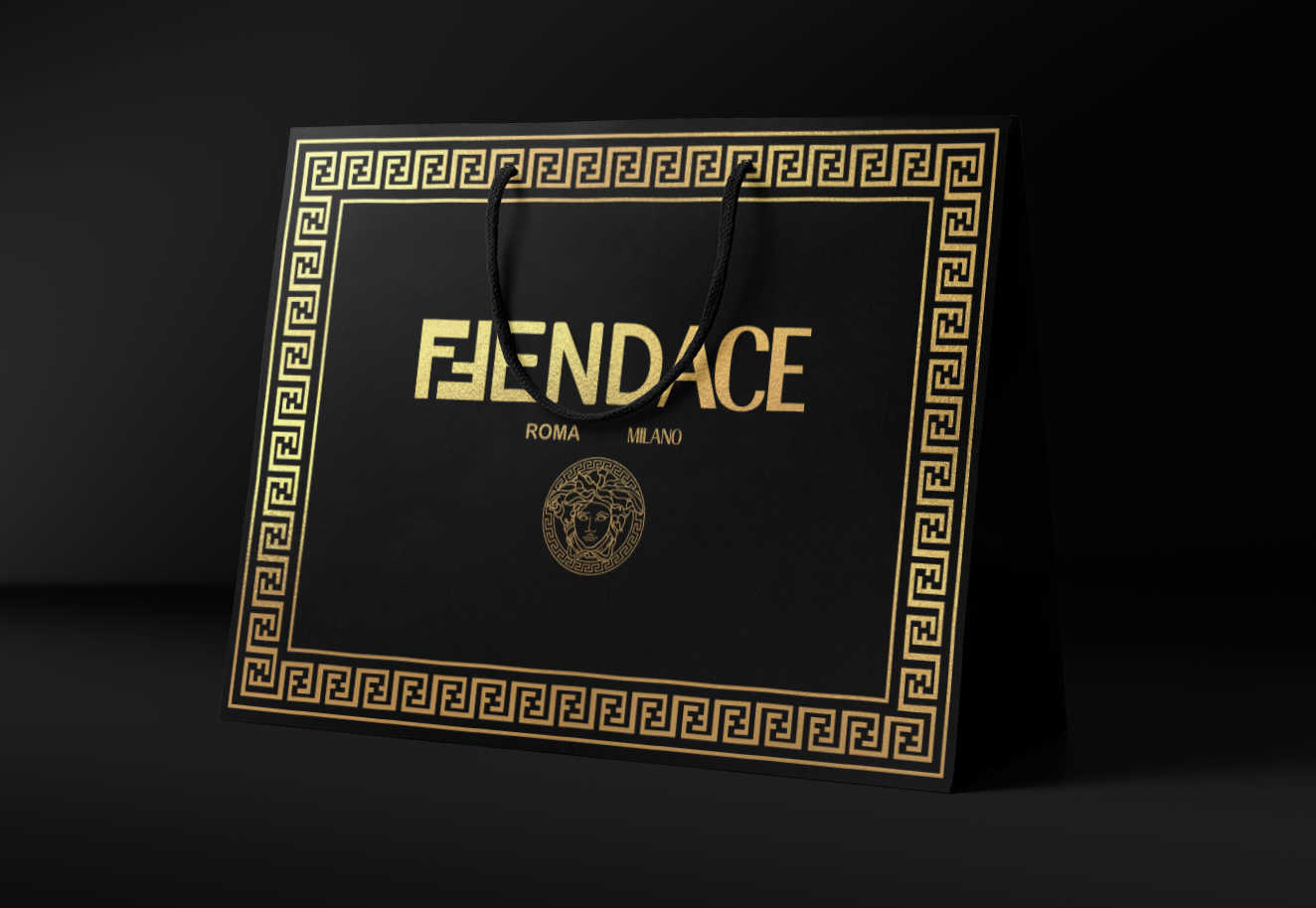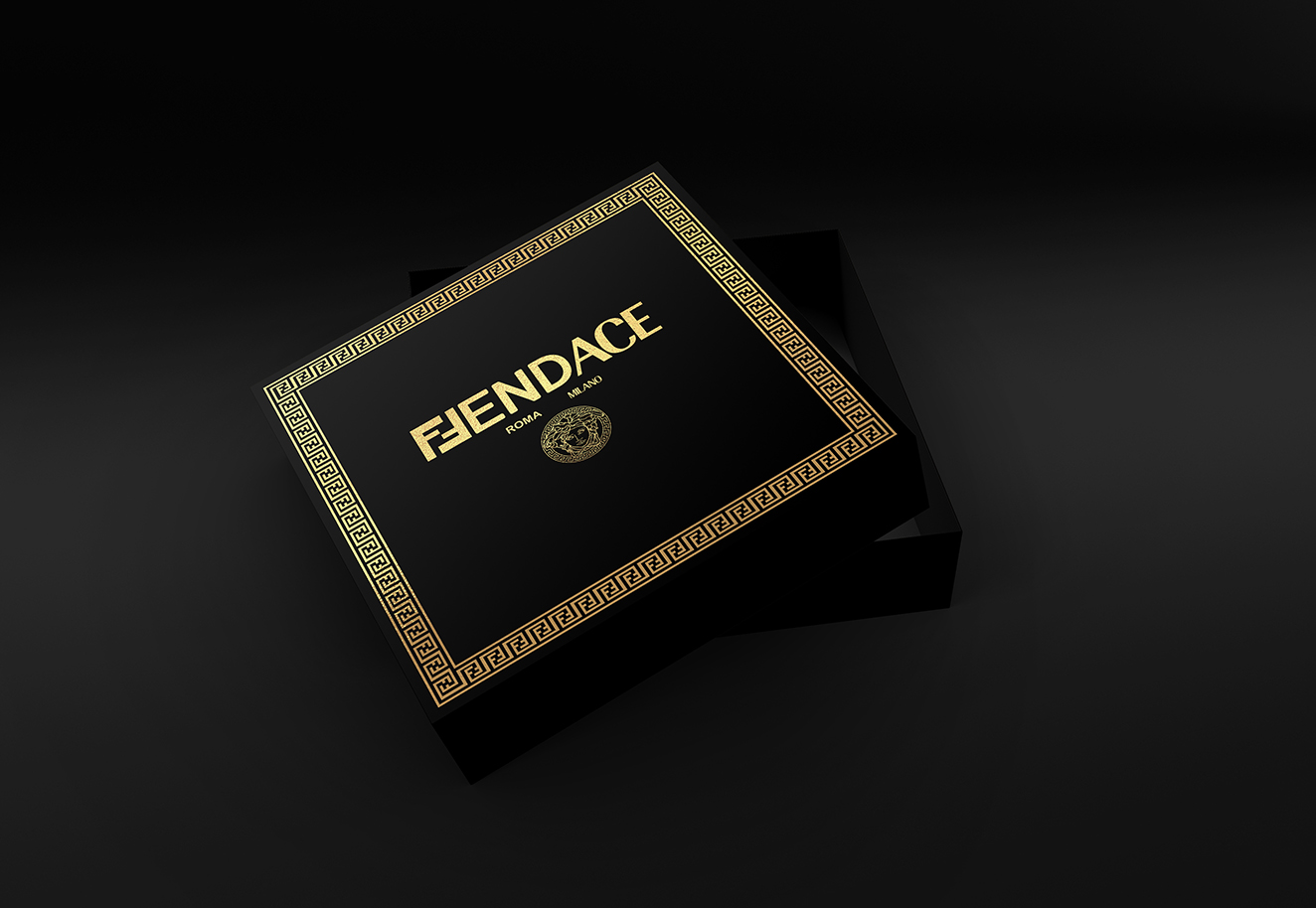 The focus is on the logo experience: the goal was to combine a minimal approach to an extreme attention to detail, to celebrate the fusion of two distinct languages of the fashion world and enhance the experience for the final consumer. Key components are the colours, black and gold, which stand out on carefully selected materials.
THE EPIC SWAP PACKAGING OF A CREATIVE CONTAMINATION
Versace by Fendi and Fendi by Versace are the result of an innovative and contemporary encounter. Here then the packaging gives way to distinctive stylistic elements in an almost timeless language, enhancing visual characteristics. From shoppers to labels, from boxes to garment covers, the packaging tool proposals have been designed to offer each product on sale its own podium.
Managing Director
Marco Venuti
Account Manager
Silvia Bianchini
LutherDsgn Supervisor
Michele Savino
Senior Art Director
Andrea Simone
Davide Mascioli
Packaging Concept Design
Product Supervision