EGP's TALENT CONTEST & GPG's TALENT CONTEST
A creative contest inspired by TV Shows for Enel colleagues worldwide.
The energy giant Enel wants to enhance the unique characteristics and passions of its employees in a completely new way, without resorting to the usual internal communication strategies that often feel stretched. They asked us to come up with something original that would involve engagement dynamics and direct employee participation. Goal: to activate 10,000 colleagues worldwide.
Inspired by the constant contamination of communication codes, we created a real Creative Talent Contest that has been renewed for two editions. EGP's Talent in 2019 and GPG's Talent in 2021 were born from an ambitious project that we took care of in detail for nine and six months respectively, creating a path of different phases that was entirely accessible through the web.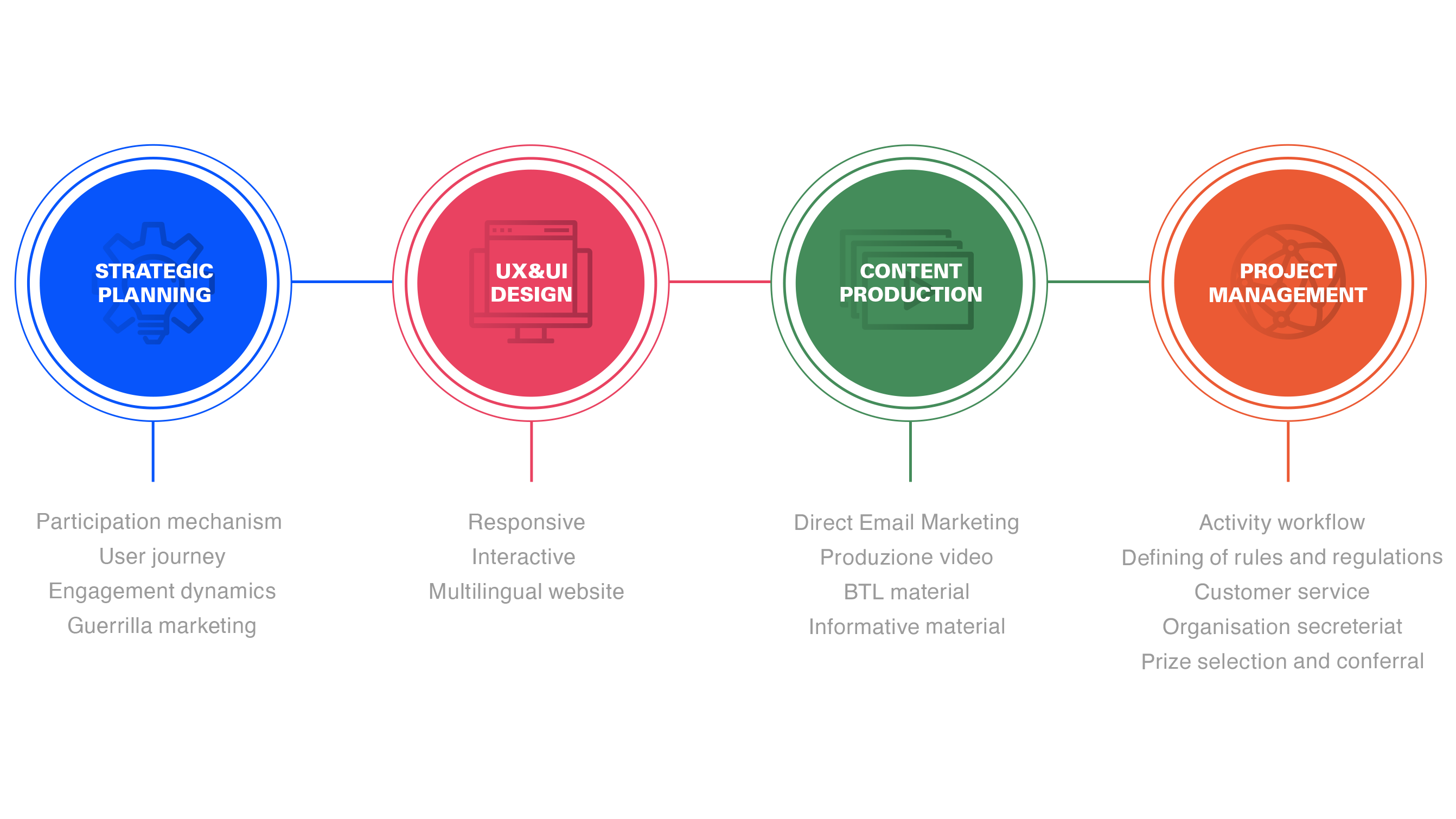 A TAILOR-MADE TALENT CONTEST FOR AN OUT-OF-THE-ORDINARY ENGAGEMENT.
A contest created in Italy to involve twenty-nine countries, from Mexico to Russia, United States to India, Spain to Australia, with the aim of promoting team building activities through the exclusive use of internal communication tools. The initiative offered the Enel colleagues a stage for their creative talents: music, dance, sport, magic and artistic performances to show on video which competitors uploaded to the dedicated platform. Two rounds of voting and a jury composed by the Enel board marked their progress in the contest and access to the Finals.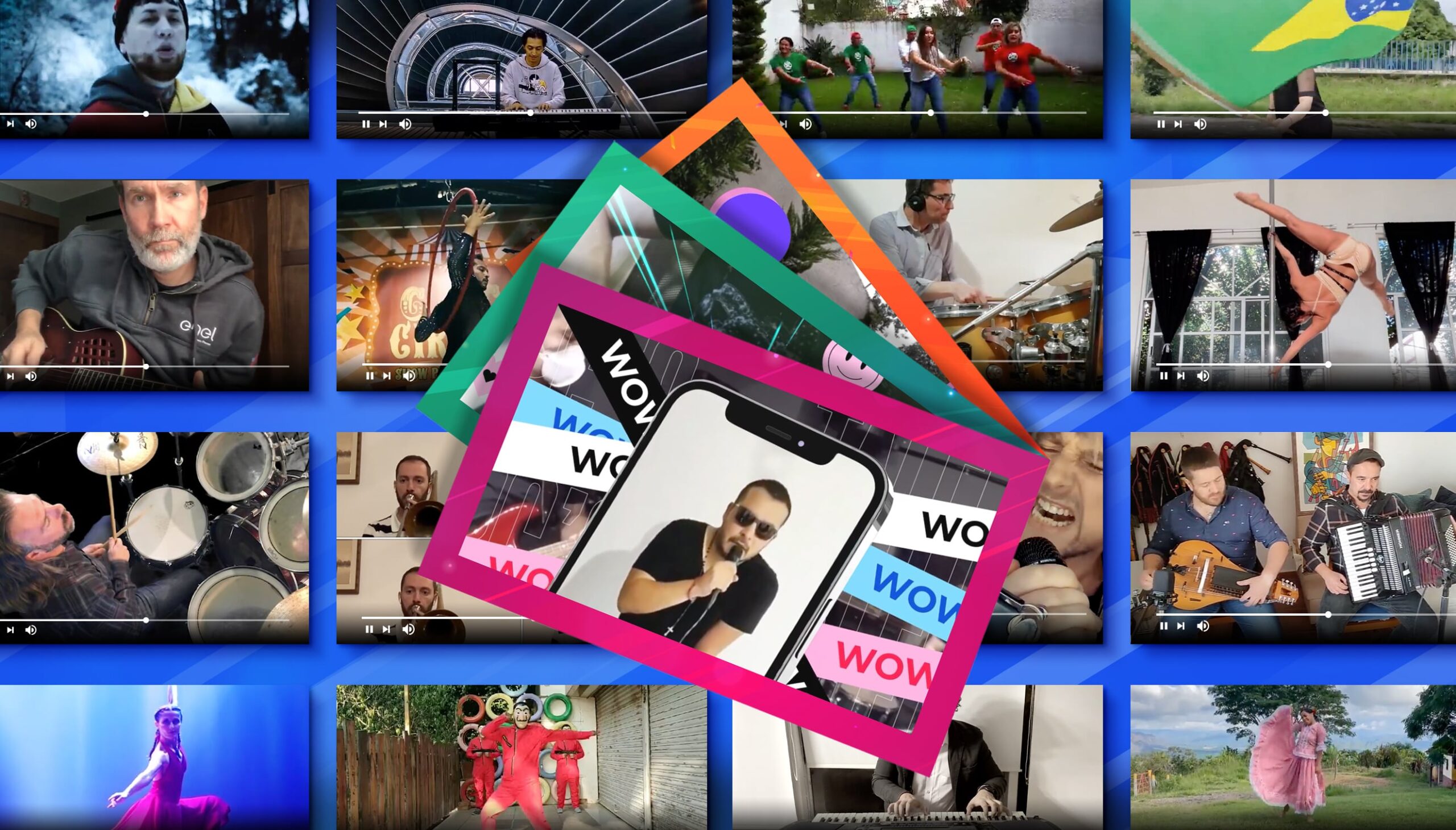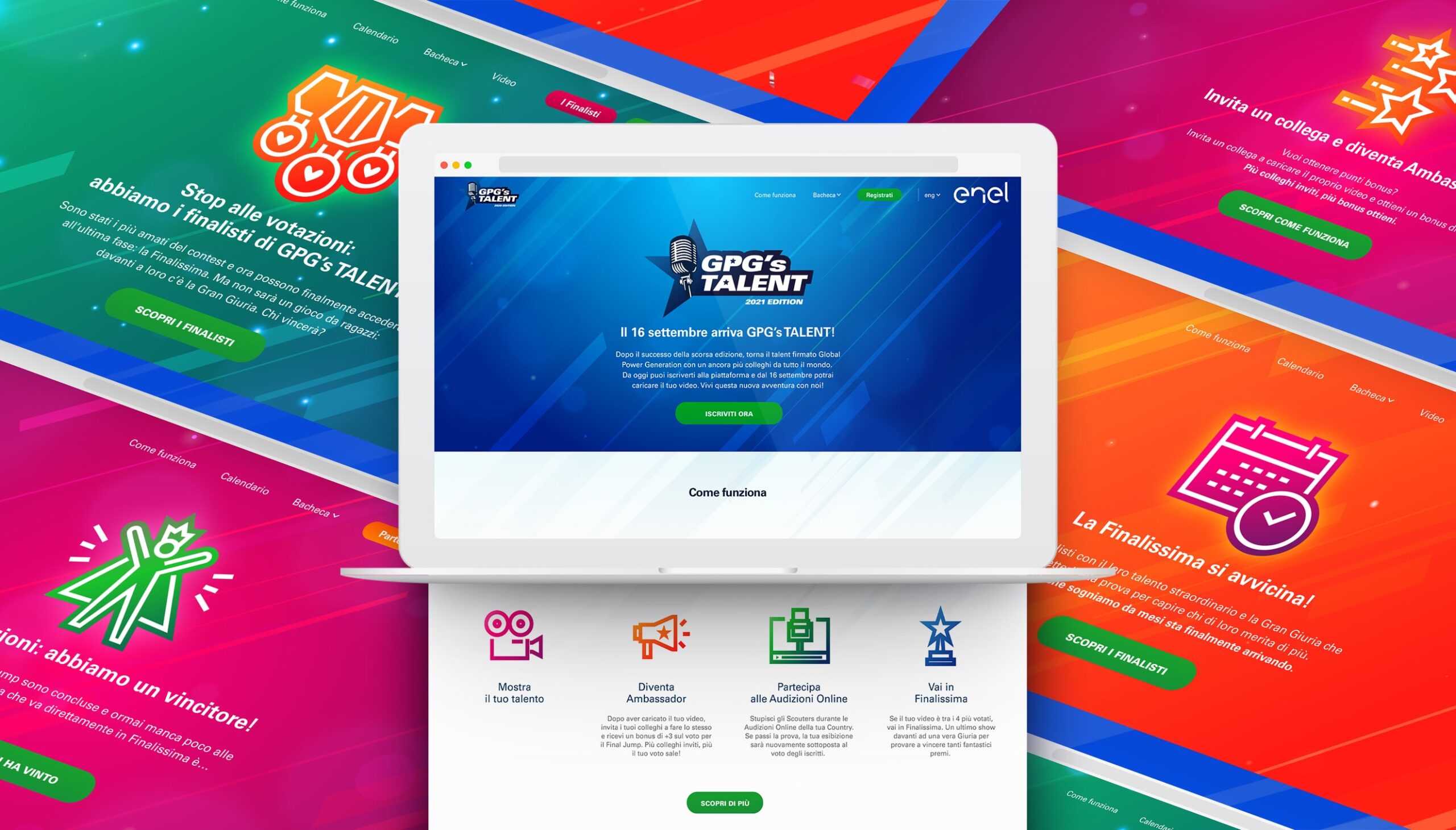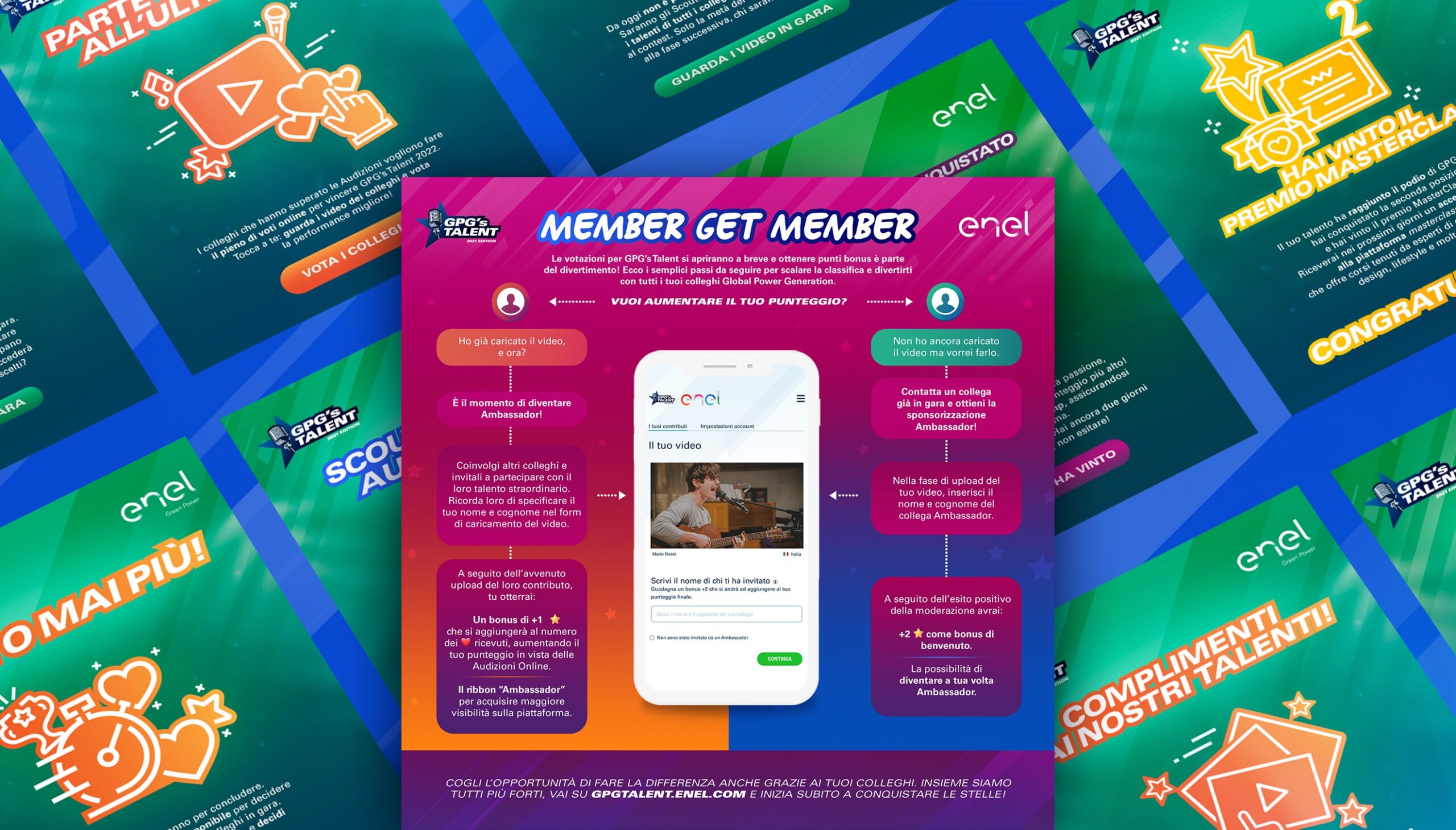 PHYSICAL AND DIGITAL ARE TWO SIDES OF THE SAME EXPERIENCE: CELEBRATING CREATIVITY AND THE DESIRE TO PUT THEMSELVES TO THE TEST.
The first edition saw 10 finalists compete in Rome in the evocative location of the Fuksas Cloud, with a well-known radio speaker as presenter, a Grand Jury composed of 8 Enel executives and almost 3000 employees as spectators. The second edition of the contest brilliantly overcame the limitations of the pandemic by assuming a fully digital mode. The introduction of dynamics such as the "Member get Member" and the addition of intermediate prizes gave the active participation of members a new boost.
Auditions around the world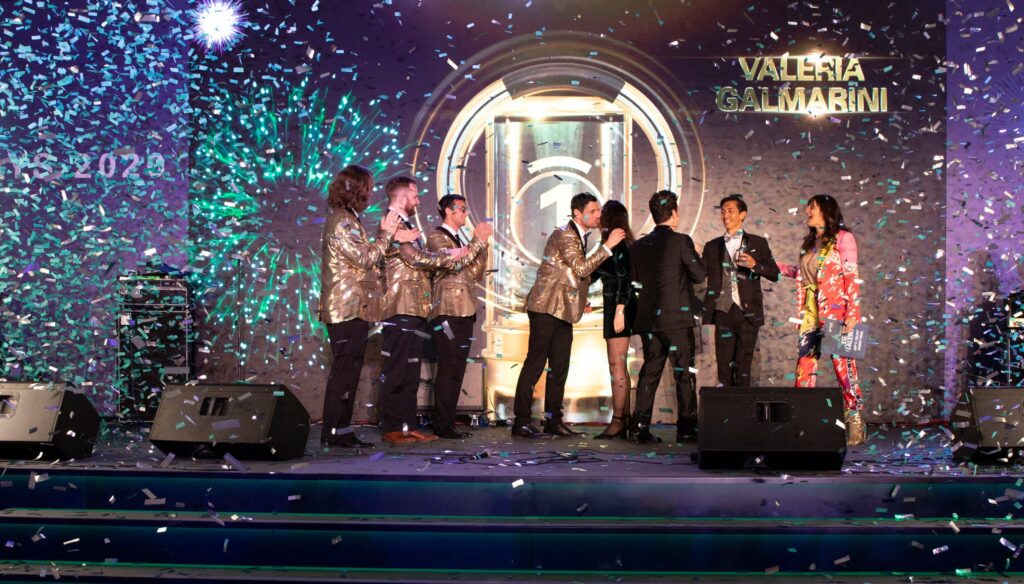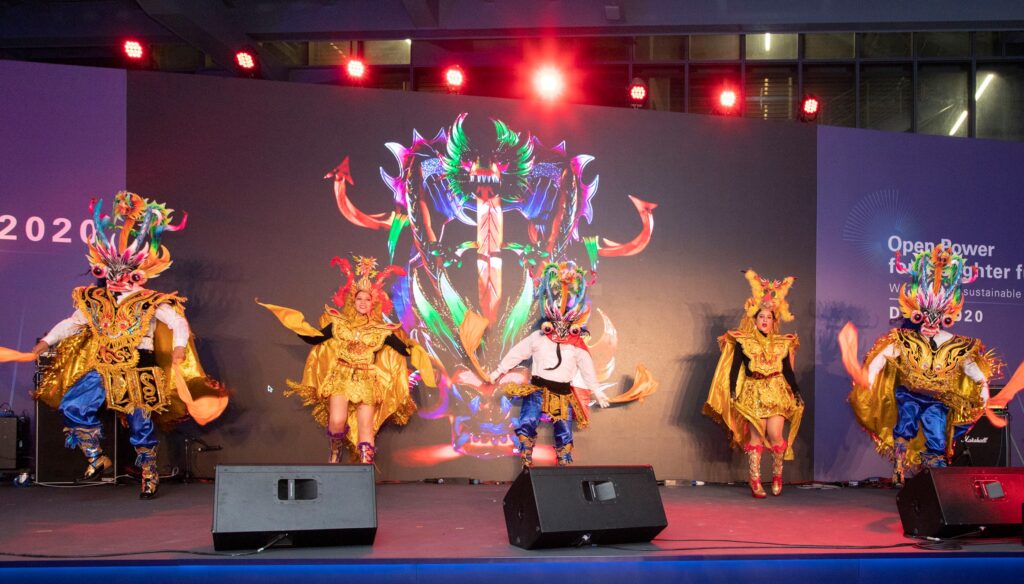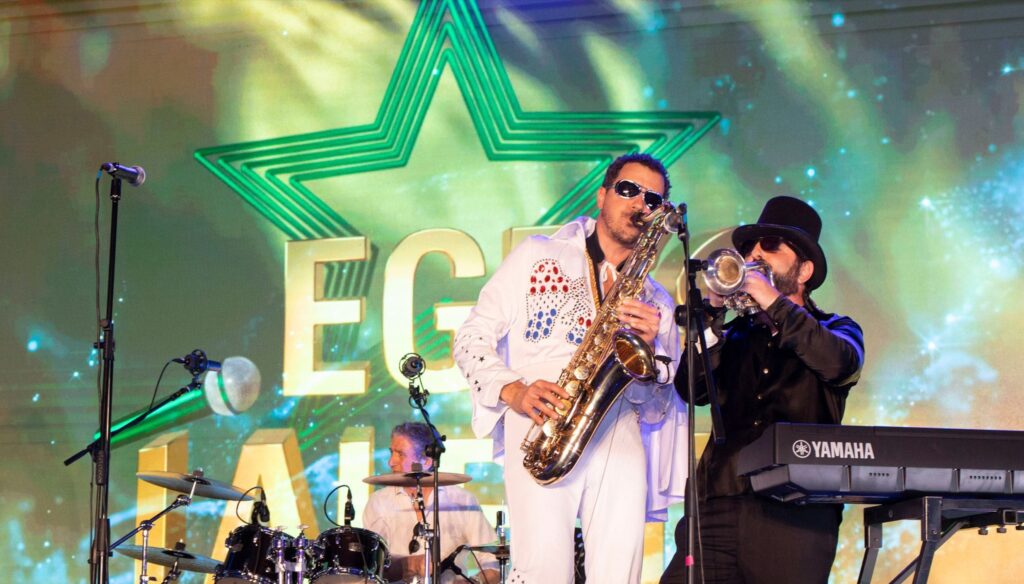 Managing Directors
Marco Venuti, Matteo Della Porta, Serena Russo
Project Managers
Giulia Martinis, Maria Giulia Marletta
Art Directors
Andrea Simone, Flavio Milazzo, Annalisa Femiano
Copywriting & Storytelling
Maria Giulia Marletta, Andrea Poggioli
Motion Design
Bartosz Druszcz
Web Development
Kromin
Concept & Strategy
Management & Assistance
Engagement Strategy
Copywriting & Storytelling
Guerrilla Marketing
Content Creation
Content Management
Event Planning
Event Production
Customer Service
UI & UX
Motion Graphics
3D Animation
Coding