Update the office party concept to transform it into an enveloping experience to be lived and shared.
On the occasion of its 10th birthday, Enel Green Power has asked us to celebrate their remarkable story with a new event, a blend between an exhibition and a company party. The aim is to celebrate the brand and involve employees in the goals achieved by entertaining them with a continuous series of 'wow moments'.
We created an immersive experience, with care for the smallest details, from the teasing strategy in the run up to the event through to the fulfilment of the event. A multi-level performance that reinvents the concept of 'company party' to introduce a product that opens the doors to new forms of corporate entertainment.
THREE NUMBERS FOR A UNIQUE STORY.
The concept of the entire project revolves around three numbers: 1: as in the position EGP occupies in the renewable energy market; 10: as in the years of activity; 100: as in the TWh production achieved by the company in December 2018.
We began with a digital campaign within the Group, both offline and online. A cross-medial strategy generated hype surrounding the EGP anniversary in the month preceding the event.
Duration: 1 Month
Countries: 16
Languages: 3
Intranet Enel
+15 DEM
+10 Ambient guerrilla with on site installations
AN EVOCATIVE LOCATION IS THE BACKDROP TO A COMPLEX PERFORMANCE WHICH, NONETHELESS, ENGROSSES THE SPECTATOR THROUGH THE USE OF IMPACTING LANGUAGE WITHOUT BECOMING BORING.
The event took place at Palazzo degli Esami in Rome and was planned in keeping with the premises: 4 halls, projector screens, a stage and an essence diffuser to realistically reproduce EGP's natural world.
A STRICT AND RIVETING SCHEDULE ACCOMPANIES THE PUBLIC THROUGH AN UNFORGETTABLE EVENING THAT REINFORCES THE TIE BETWEEN ENEL GREEN POWER AND ITS EMPLOYEES.
Videos projected onto giant screens, historical panels and the speeches of the leading characters, as well as catering, live show and DJ set; we covered every possible aspect in every moment of the evening, creating a multisensory journey that embodies the company values with a contemporary approach.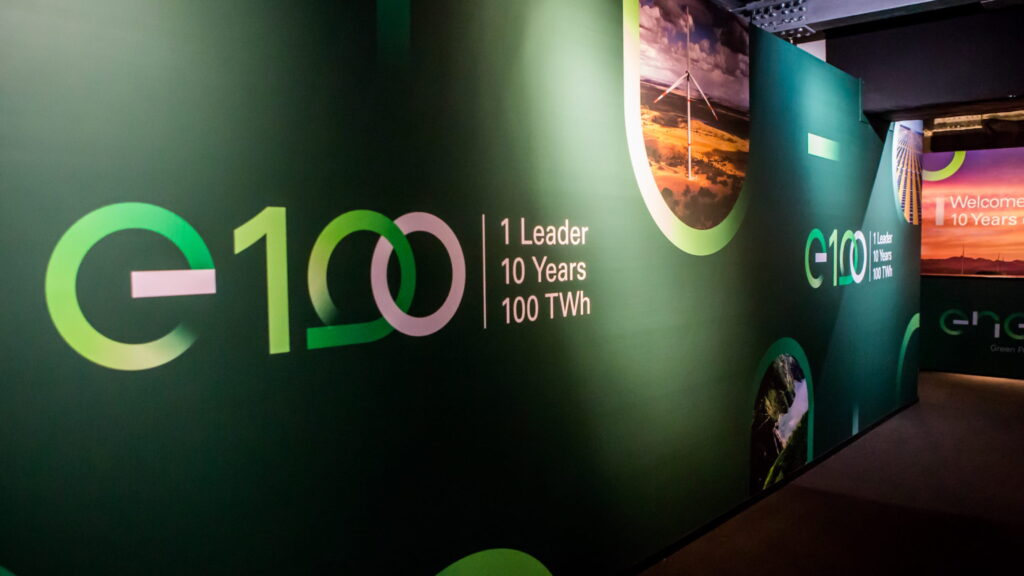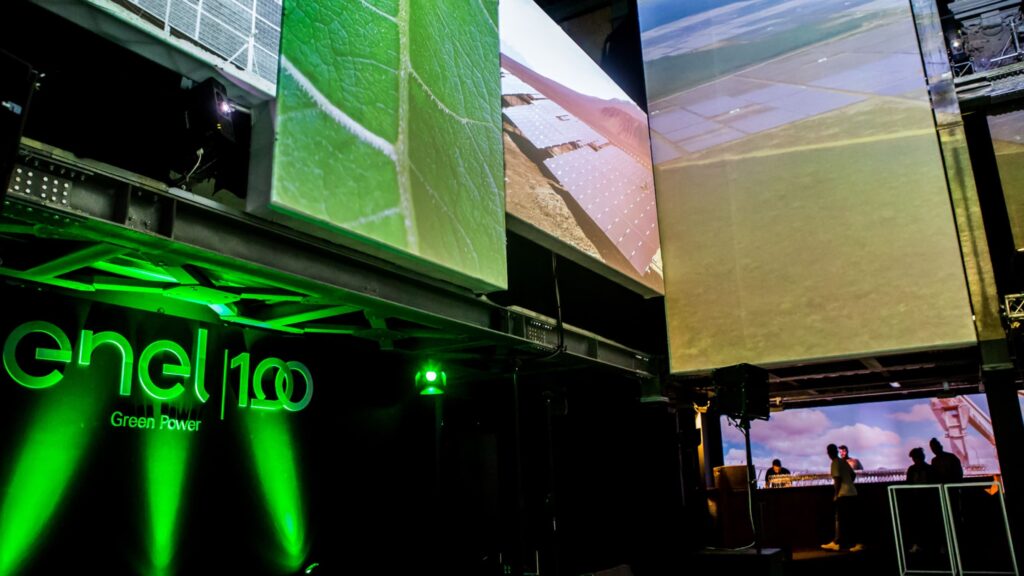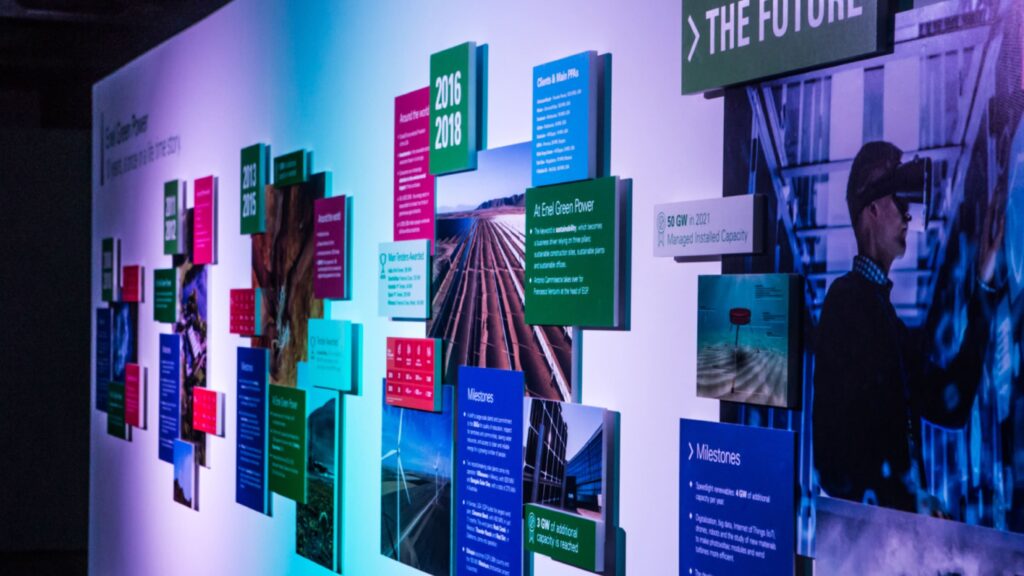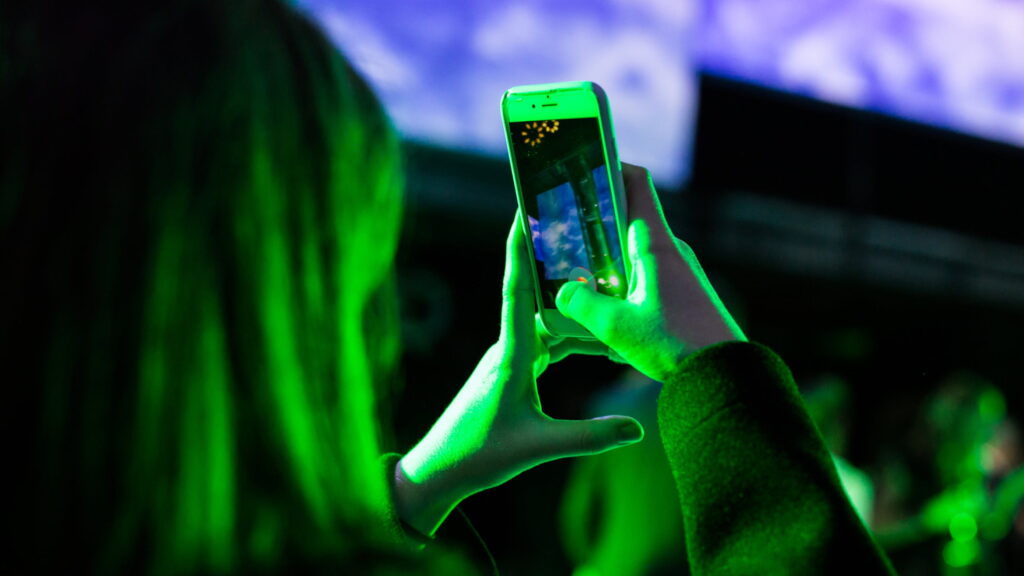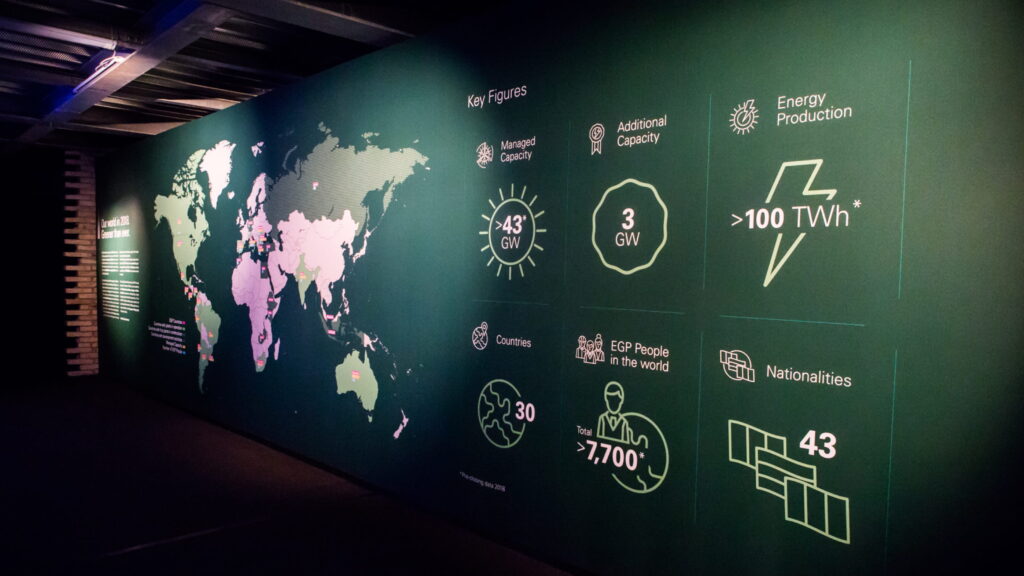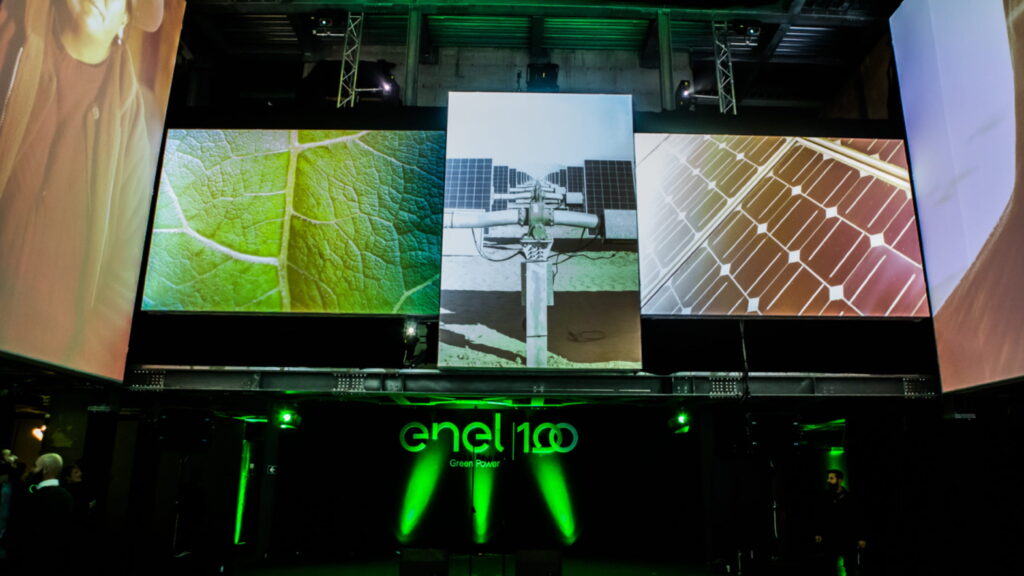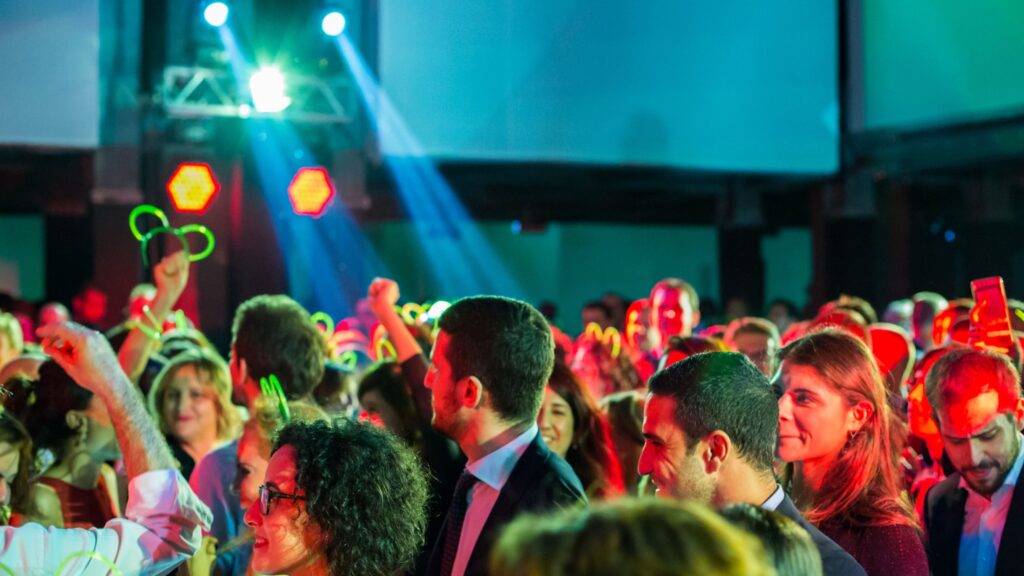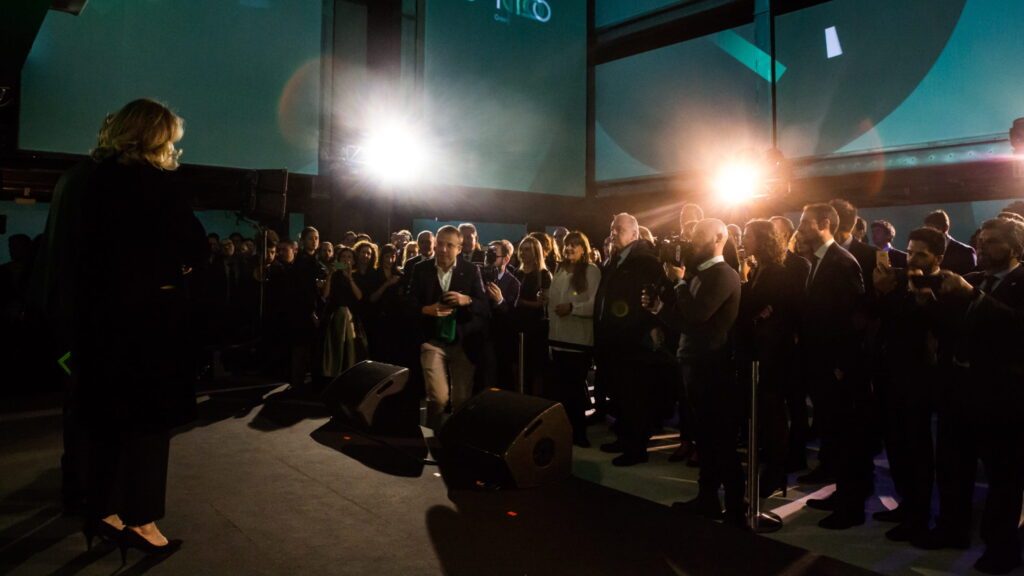 Creative Executive Director & Copywriter
Paola Caridi, Andrea Poggioli
Graphic Designer
Andrea Simone
Project Manager
Paola Caridi
Animations
Bartosz Druszcz, Michela de Spagnolis
Filmaker
Gianni Ferrara
Production Assistant
Cecilia Fattorini
Art Direction
Event Concept & Design
Video in motion graphic 3D & 2D
Interactive presentations
Video content
Project management