Giving a human face to the world's foremost event in finance.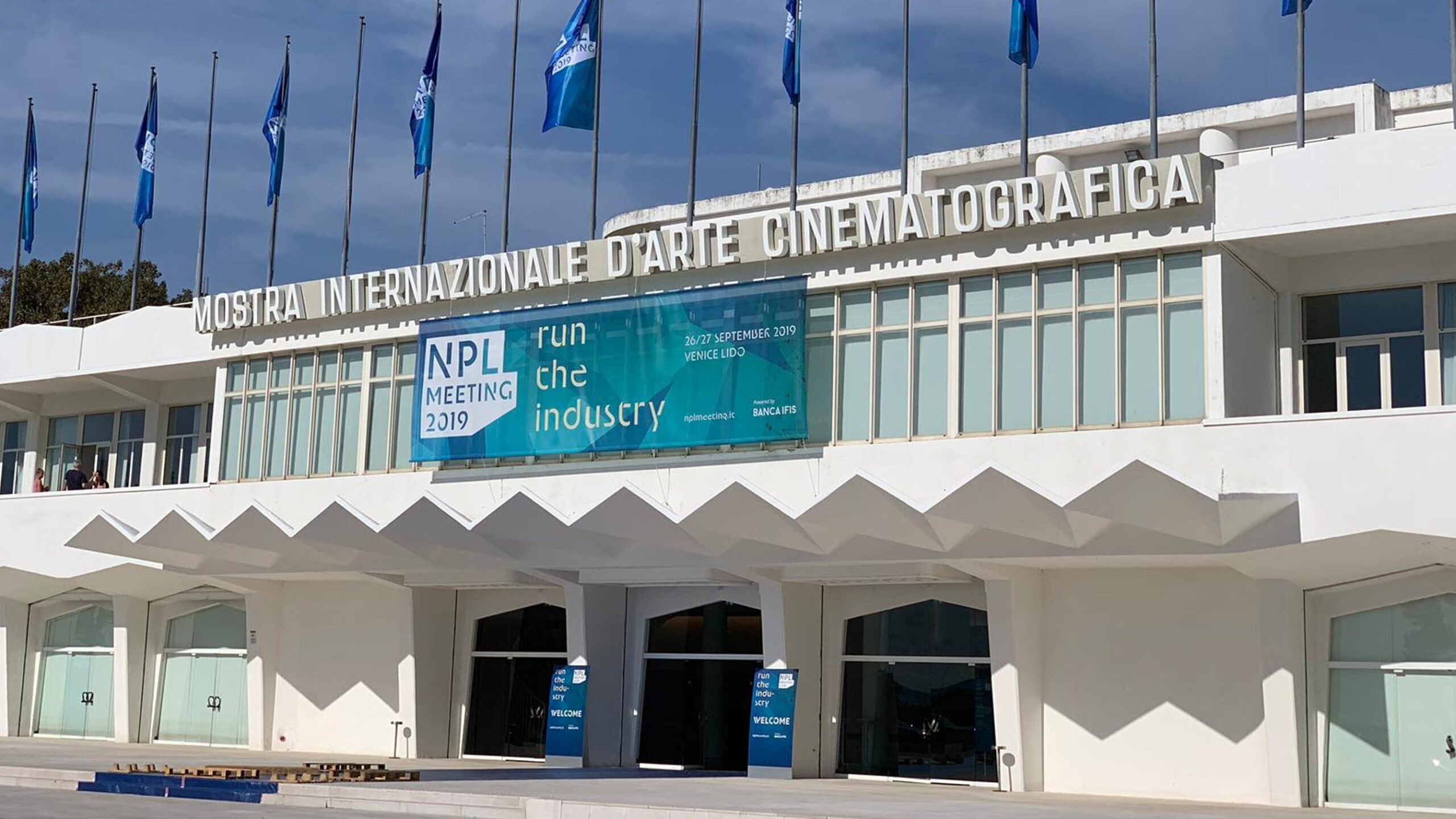 Venice, Palazzo del Cinema. Two days, a stunning location, a meeting place – an event that brings together the elite of world finance to an iconic venue in Italy. To do the house honours is the leader of the Italian industry and a concept that need no introducing. Ours was the challenge of creating a visual identity for the event and a highly emotional video, capable of communicating the challenges, and the still to be written future scenarios, to a hyper-specialized public.
In the world of finance, time is of the essence. Starting from this concept we developed a visual identity in which speed and innovation translate into a growing network, exactly like the NPL industry. The opening video expands on this idea imagining the future – of credit and not only – as a world … as in a world in which the optimization of processes reaches a fundamental aim: giving people back their time so as to allow them to concentrate on what's truly important.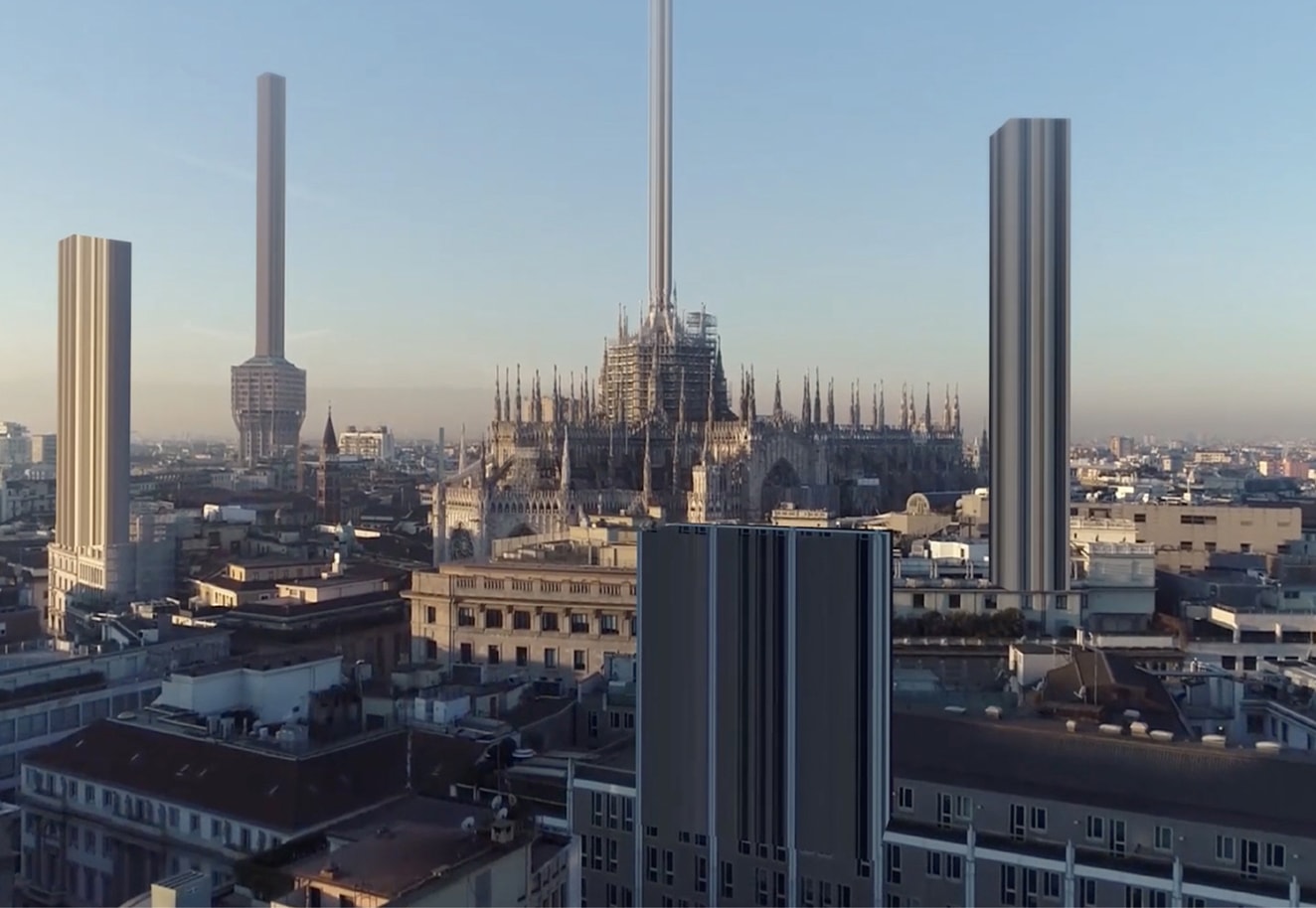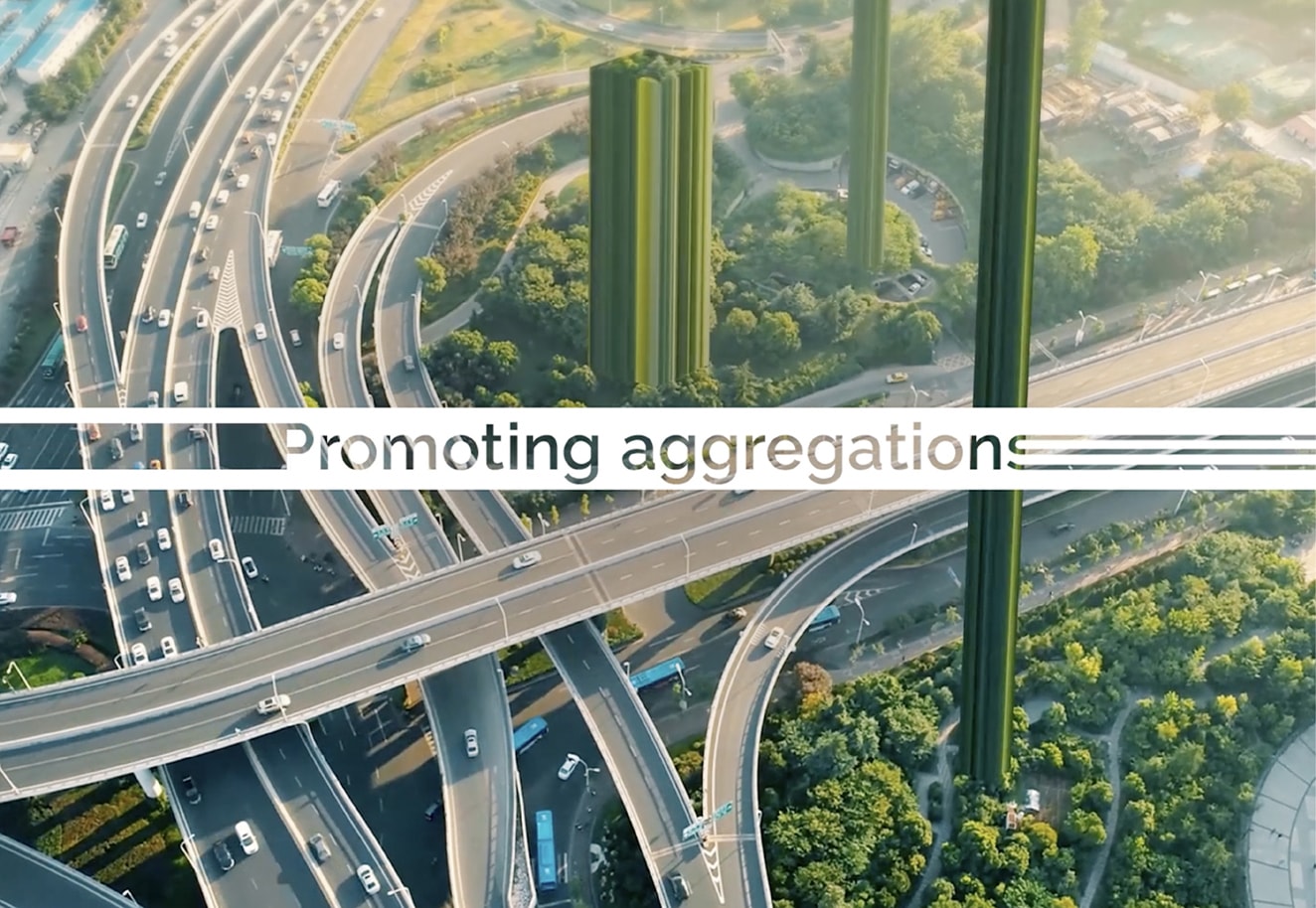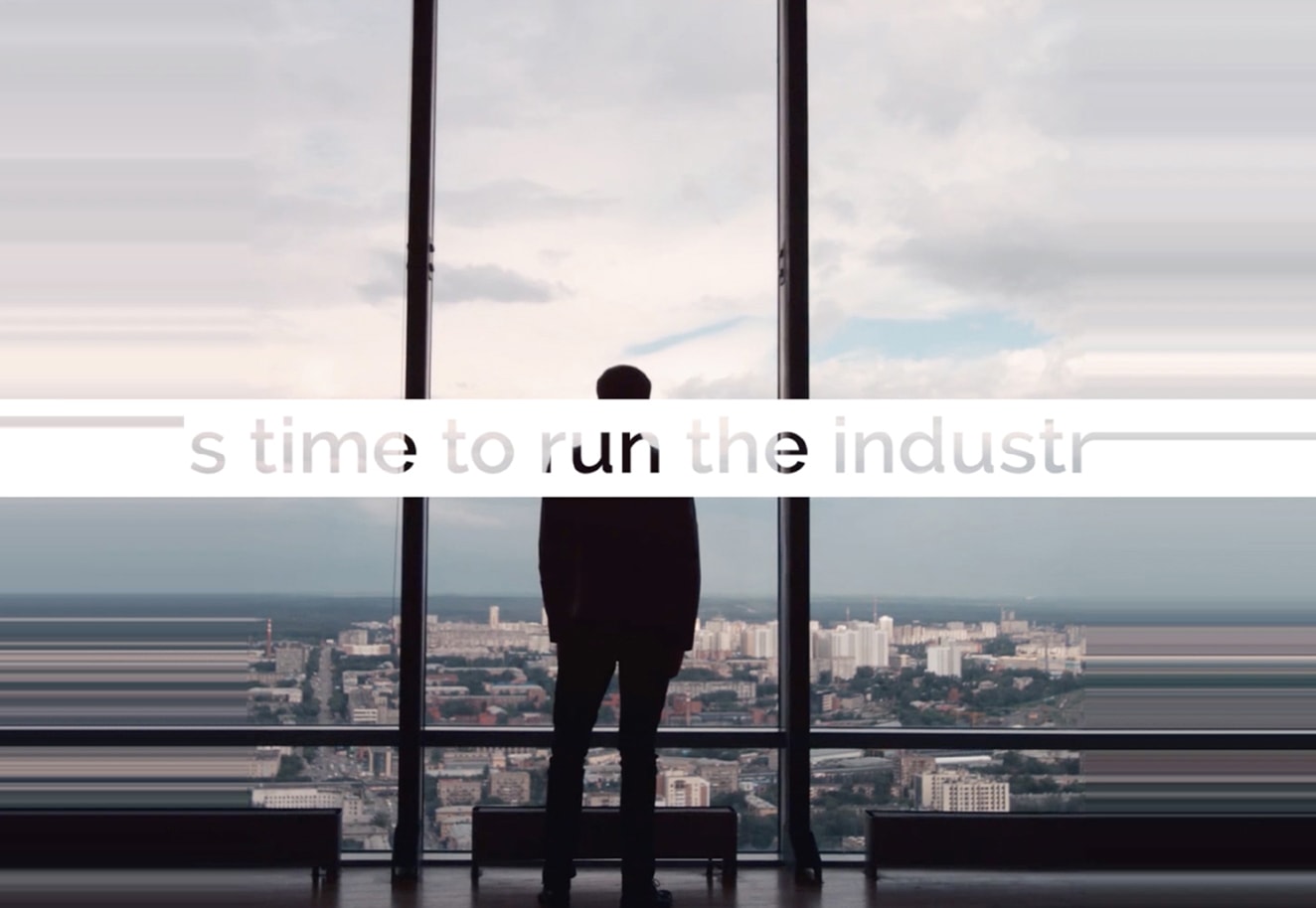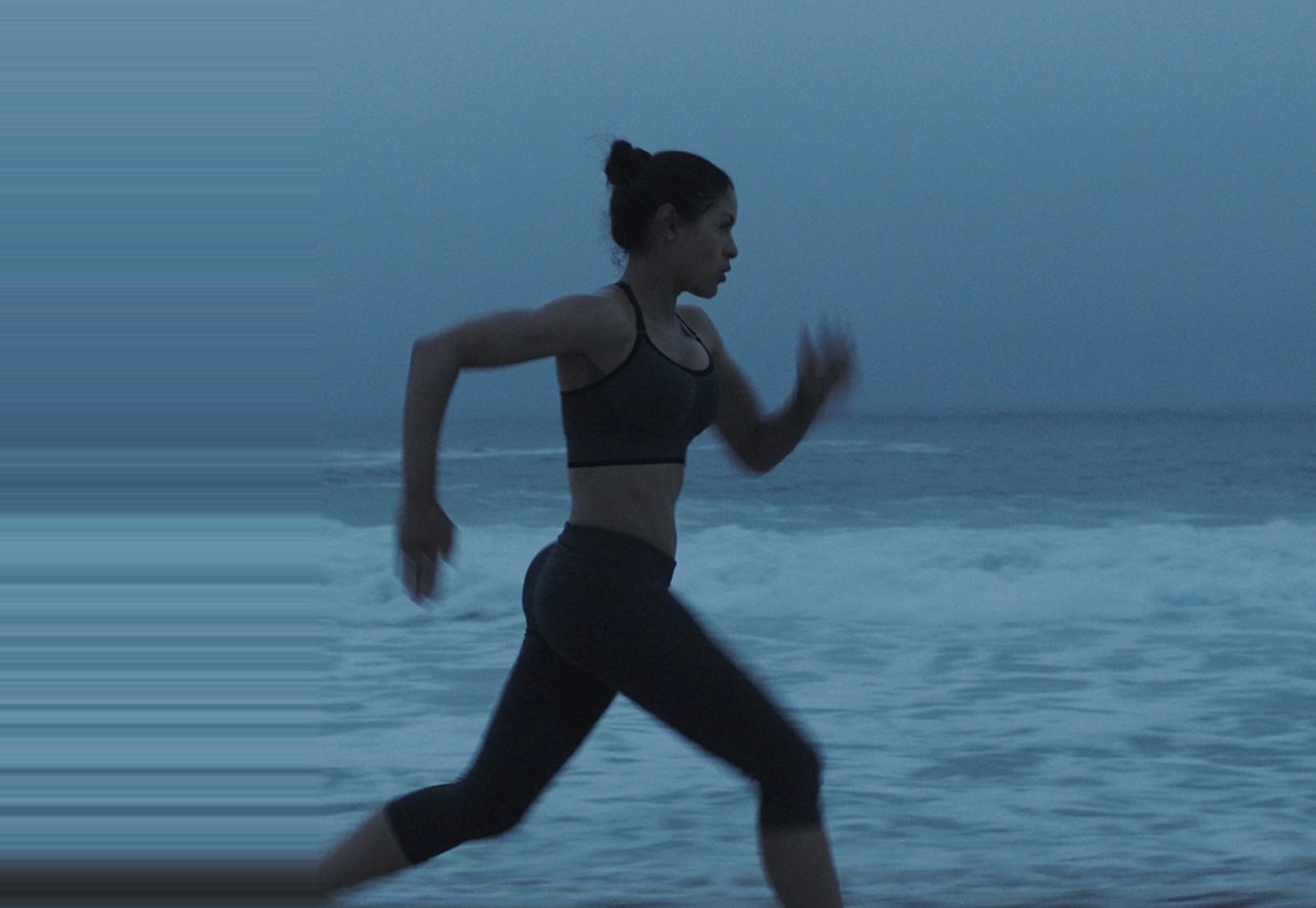 The claim "run the industry" is a decisive look towards the future. To translate the strength of these words into the video we opted for an effect that "amplified" the image, "expanding" it, creating three-dimensional glitches that dilate the frame, projecting it upwards. This setting gives the video a very fast pace, intensifying the slower sequences and strengthening the conceptual value.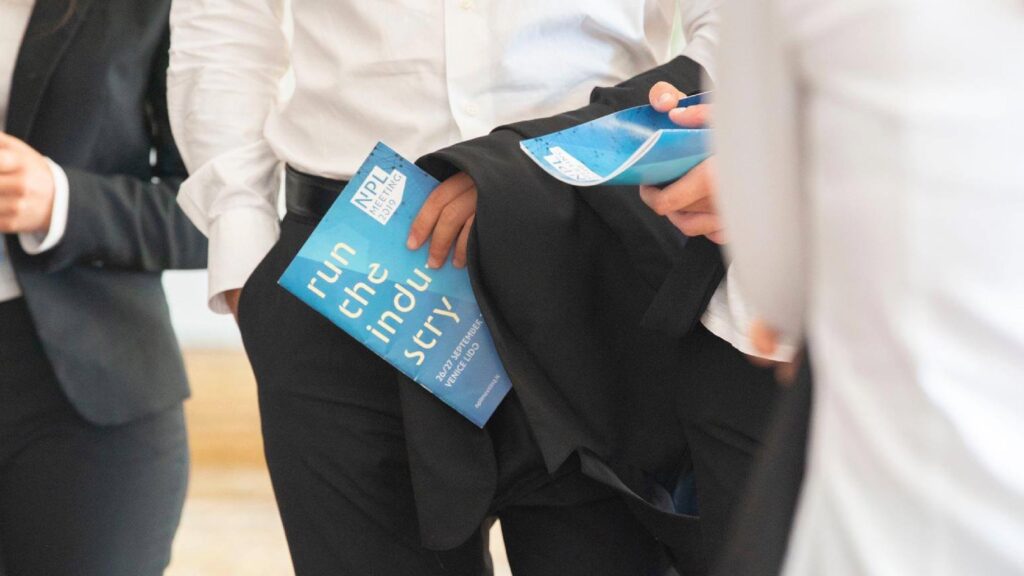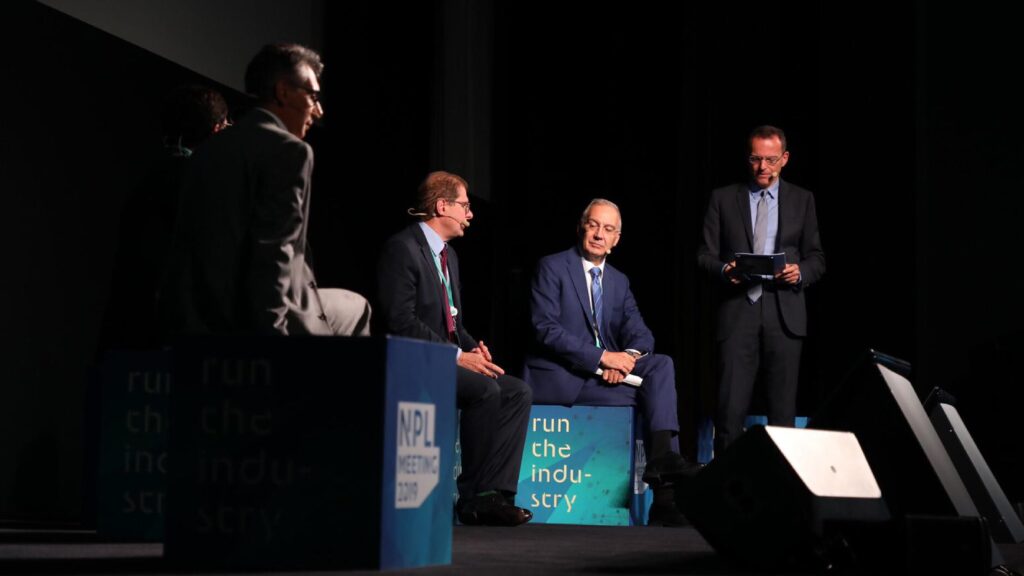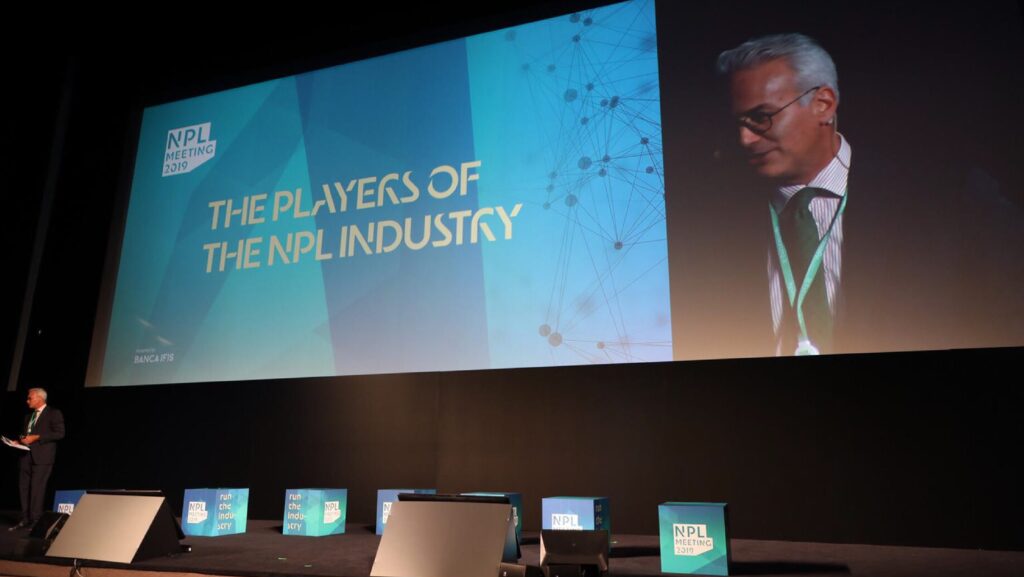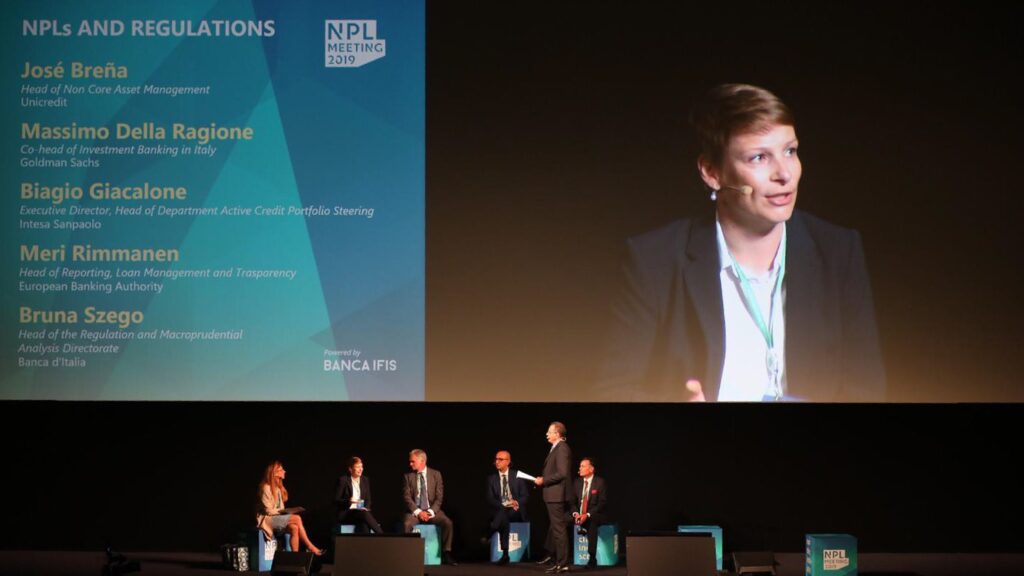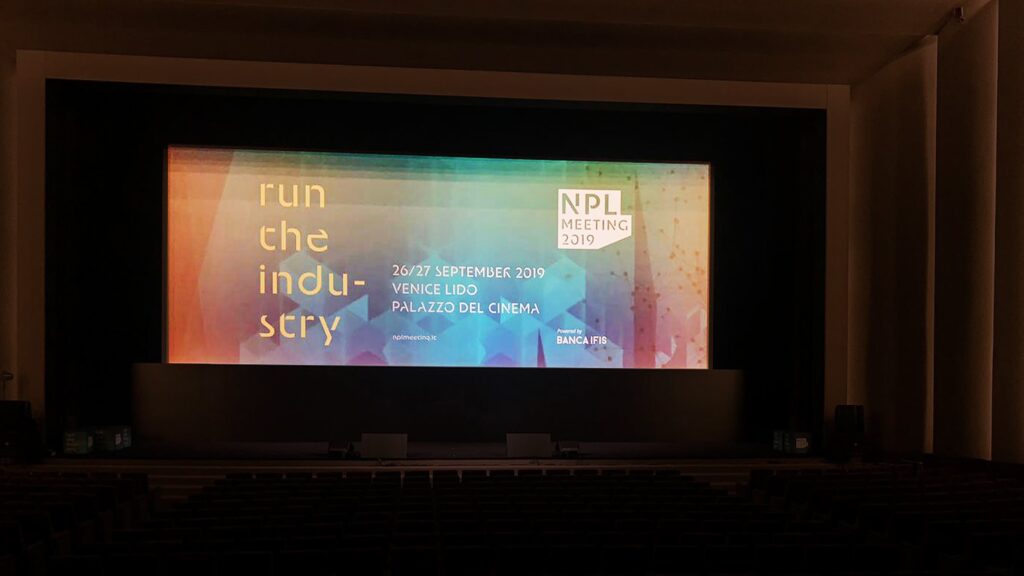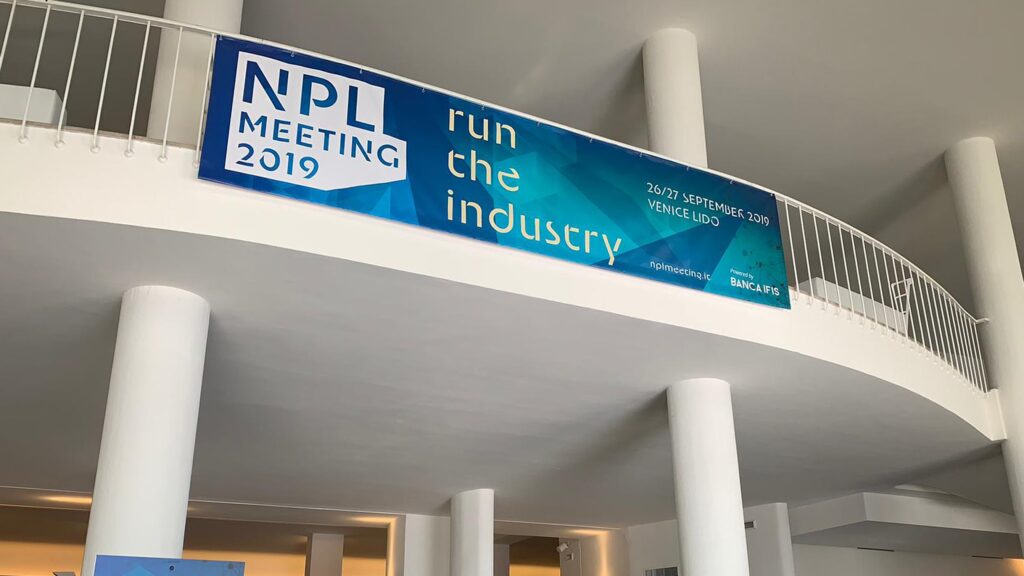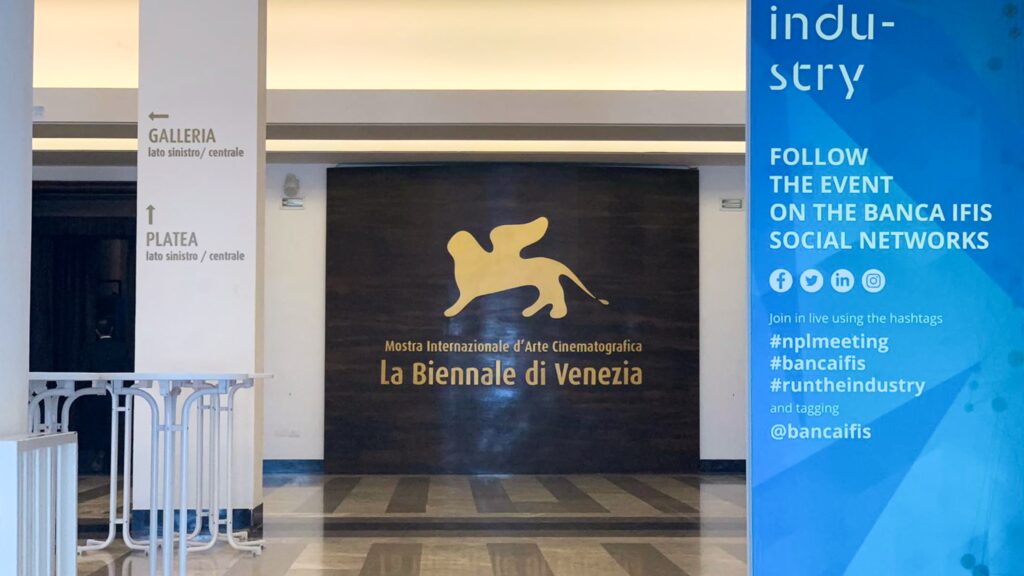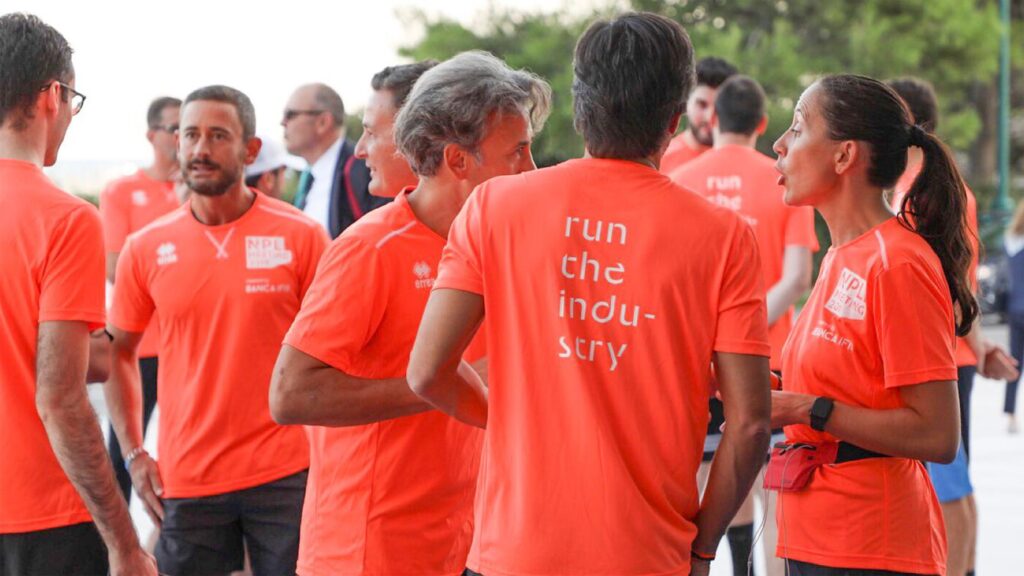 Managing Director
Marco Venuti
Account Manager
Silvia Bianchini
Copywriter
Andrea Poggioli
Art Direction, VFX, Glitch 2D & 3D
Giorgio Tiranti, Bartosz Druczsz
Sound Design
Giorgio Tiranti
Editing & Finishing
Giorgio Tiranti, Bartosz Druczsz
Art Direction
Copywriting
VFX, glitch 2D & 3D
Editing
Sound Design
Finishing