Get the first app that goes beyond the boundaries of training back into shape.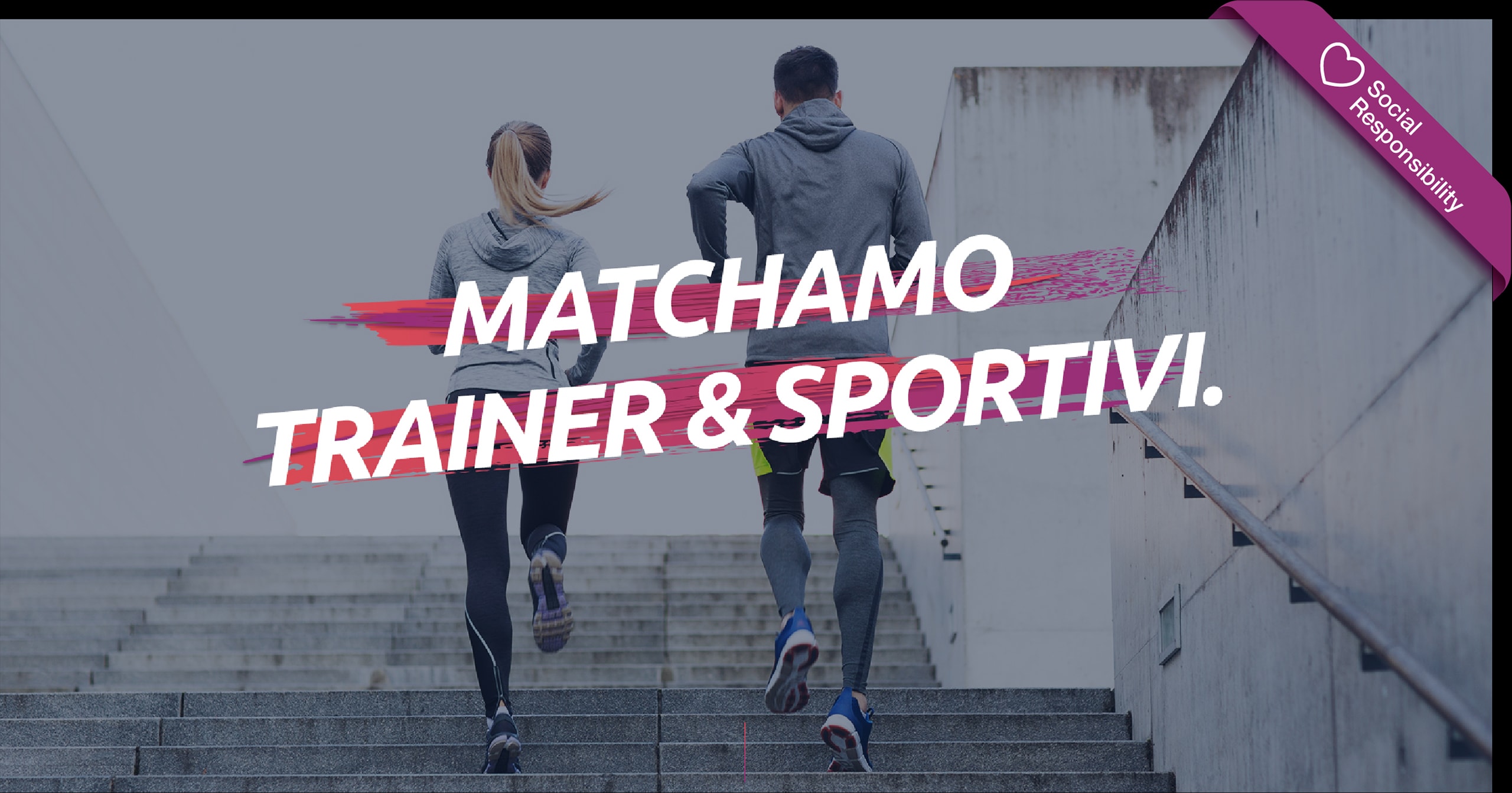 Actiotrainer is an Italian startup which, through an app, frees sporting activities from established time schedules and fixed locations, allowing all trainers and athletes to teach and practice their desired sport anywhere. But Francesco and Vittoria, founders and prize-winning athletes, both under the age of 25, have a problem: Actiotrainer is having difficulty in positioning itself and building up a stable community around the brand. For this reason, they have asked us to get their business back into shape and have it compete with the fitness app giants.
The first thing we worked on was positioning. Louder headlines and a look&feel in line with the digital sports trend give Actiotrainer a more challenging and resolutory aptitude. The new site and the Ads campaign steadily respond to the trainers' and athletes' requirements. We built up the community through a funnel strategy, rebalancing subscriptions by taking the target audience into account with a customer-based approach. Athletes and trainers have a new team member: technology.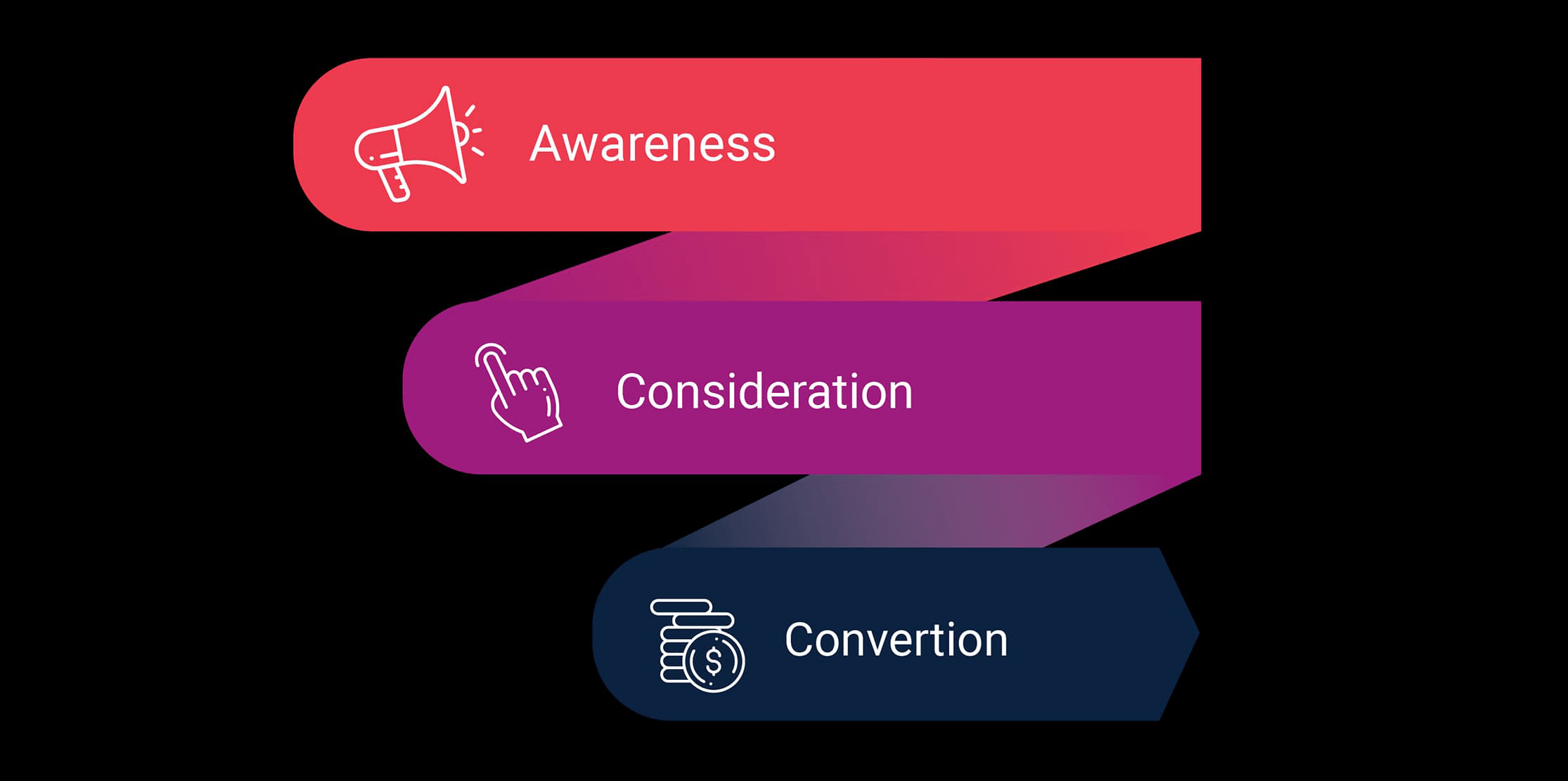 WE STRESSED THE "TAP & GO" DYNAMIC TO MAKE THE SIGN-UP AND TRAINING SESSION PROCESSES MORE RESPONSIVE AND INTUITIVE.
THE ADS CAMPAINGS TARGET PASSIONS CALLING ATHLETES INTO JOINING A CURRENT.
To intercept the different needs of the target members we created minimalistic messages and visuals. Evocative images and essential copywriting are the formula to bring sport and technology onto the same track.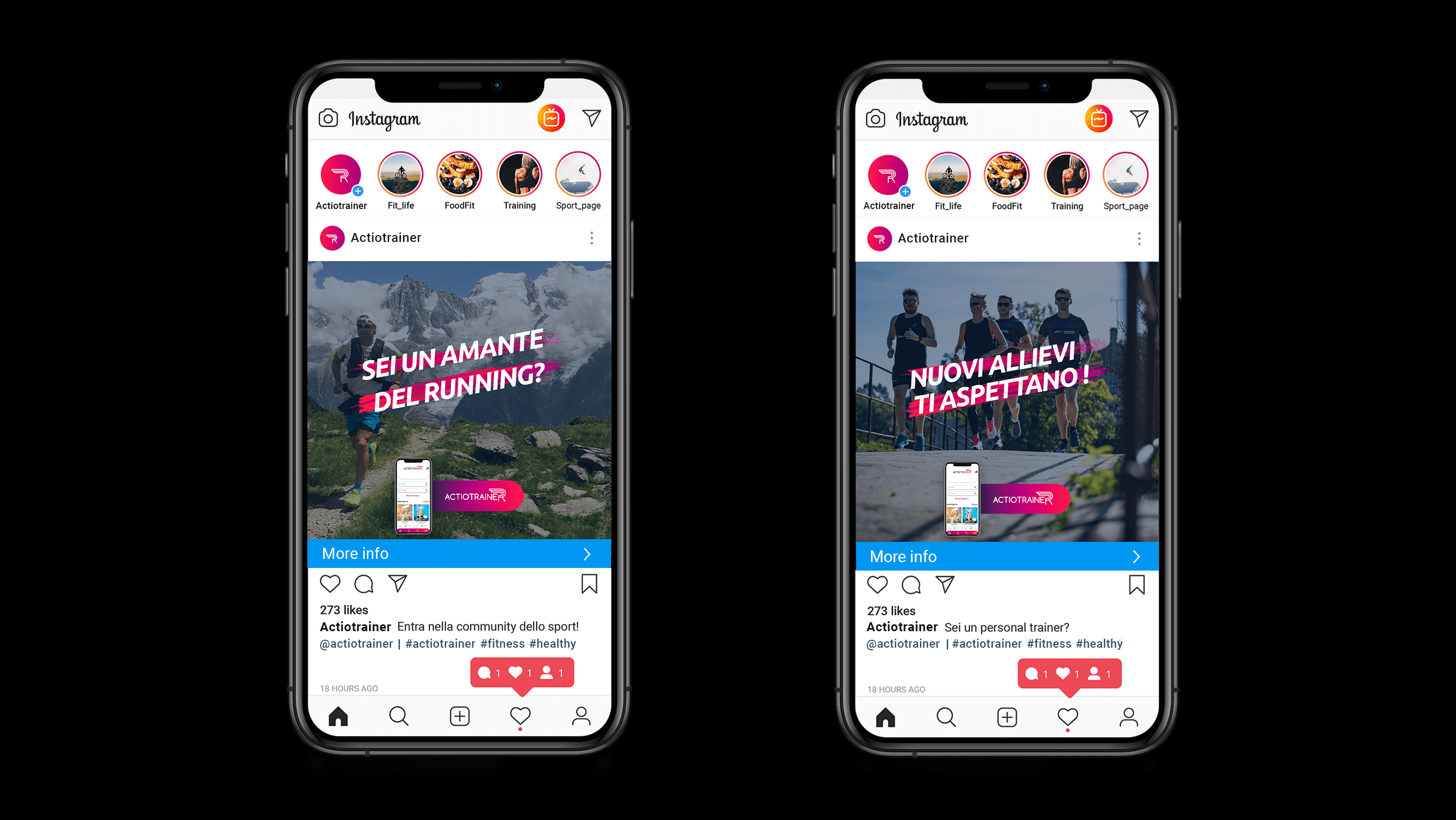 OUR WORK HAS BROUGHT ACTIOTRAINER TO BEAT ALL PERSONAL RECORDS, ACHIEVING A 900% INCREASE IN SUBSCRIPTIONS ON A DAILY BASIS.
Managing Director
Marco Venuti
Account Manager
Silvia Bianchini
LutherDsgn Supervisor
Michele Savino
Senior Art Director
Andrea Simone
Davide Mascioli
Packaging Concept Design
Product Supervision